A Rural Country Retreat in North Norfolk
Cranmer Country Cottages is a good central base for experiencing Norfolk's wide open spaces with bracing walks, cycling on local quiet lanes, bird watching on the wild Norfolk marshes and sampling some of the best local Norfolk pubs and restaurants.
As well hitting the nearby beaches, don't miss out on the many other beauty spots to be found in the local Norfolk countryside.
Cranmer Country Cottages lies on the border between North and West Norfolk and within easy reach of 280 sq miles of land designated an Areas of Outstanding Natural Beauty. More than 96% of Norfolk is rural and much of the countryside is set aside for agriculture, woodland, forestry or just left open. That is why there just seems to be so much space and it is easy to escape the crowds even in the height of summer.
We help sustain the wonderful natural Norfolk landscape via our commitment to save energy, preserve the environment and help fight climate change. Our recently converted 5 star 'eco barns' use energy only from carbon neutral sources.
We are close to the coast at Wells-Next-the-Sea and the Norfolk Coastal Path making us an ideal location for a relaxing and inspiring walking and cycling holiday at anytime of year.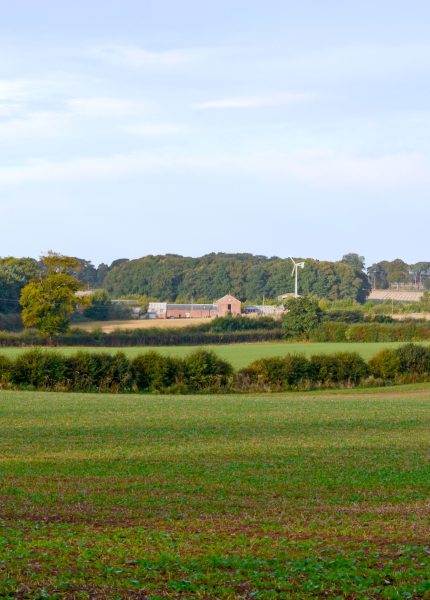 On your bike
The Norfolk countryside is perfect for cycling although you may find that it's not as flat as you first thought. We have a safe storage barn for bikes and a drying space for wet weather gear. We provide a selection of route maps. If you don't want to bring your own bike, cycle hire is available locally.
On foot
Experience nature's environmental gym. Discover Norfolk from a different perspective and unwind with therapeutic marsh, beach or pinewoods walks. We have the Holkham estate close by offering a number of walking routes to suit all ages and abilities. Walkers can explore the numerous nature reserves or SSIs mentioned.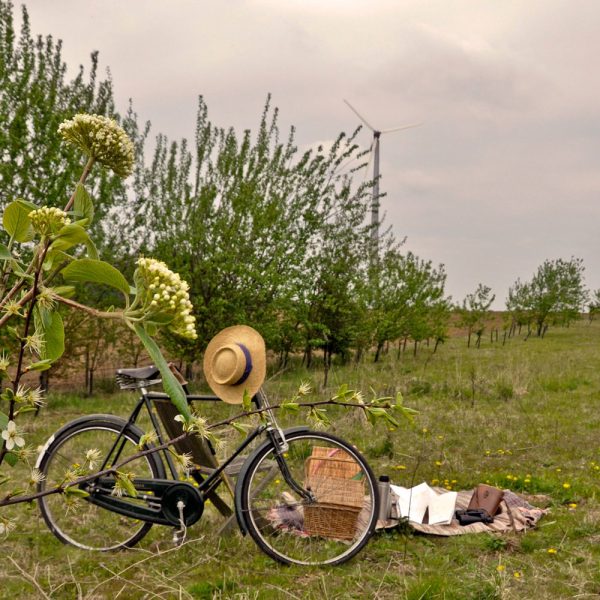 Our first winter stay and it was even better than we had hoped for! A beautiful place to relax in comfort, fill your lungs with fresh air and spend some time with the most hospitable owners, Lynne and John, who have become friends over the eight years we have been visiting. Thank you.
A lovely stay. We throughly enjoyed the cottage and facilities. We didn't need for anything as it was all provided.
We have had a fantastic time and would love to come again
Our family love visiting Cranmer Country Cottages and we have returned for the past 4 years. We all feel like its 'home from home' and are always made to feel so welcome by the wonderful staff. The children particularly love the yummy handmade chocolates on arrival and they are so excited to jump straight in the pool after our long journey from Hampshire. It is so worth the drive! It is brilliantly located for fantastic family days out and long strolls on amazing beaches. We have so many lovely memories
Another excellent stay at Cranmer that even Covid could not spoil!
We had a brilliant holiday - thanks for providing us with everything we needed.
Just wanted to say thanks for the Easter egg - what a lovely welcome surprise! We have had a wonderful stay and Coot cottage worked so well for us with Harry - you really do think of everything!
An excellent example of how a luxurious accommodation can attempt to be carbon neutral
I can't think of another five-star self-catering accommodation in the UK that is as green as Cranmer