Cranmer Country Cottages are located on Home Farm's 170 acre country estate.
There's a large, safe, fenced play paddock visible from all holiday cottages. The two acre grassed area includes outdoor activity equipment and a timber playhouse with plenty of space for running about, flying kites and kicking balls – a great place for making new friends. Ask for the Froggy croquet kit – available from the office.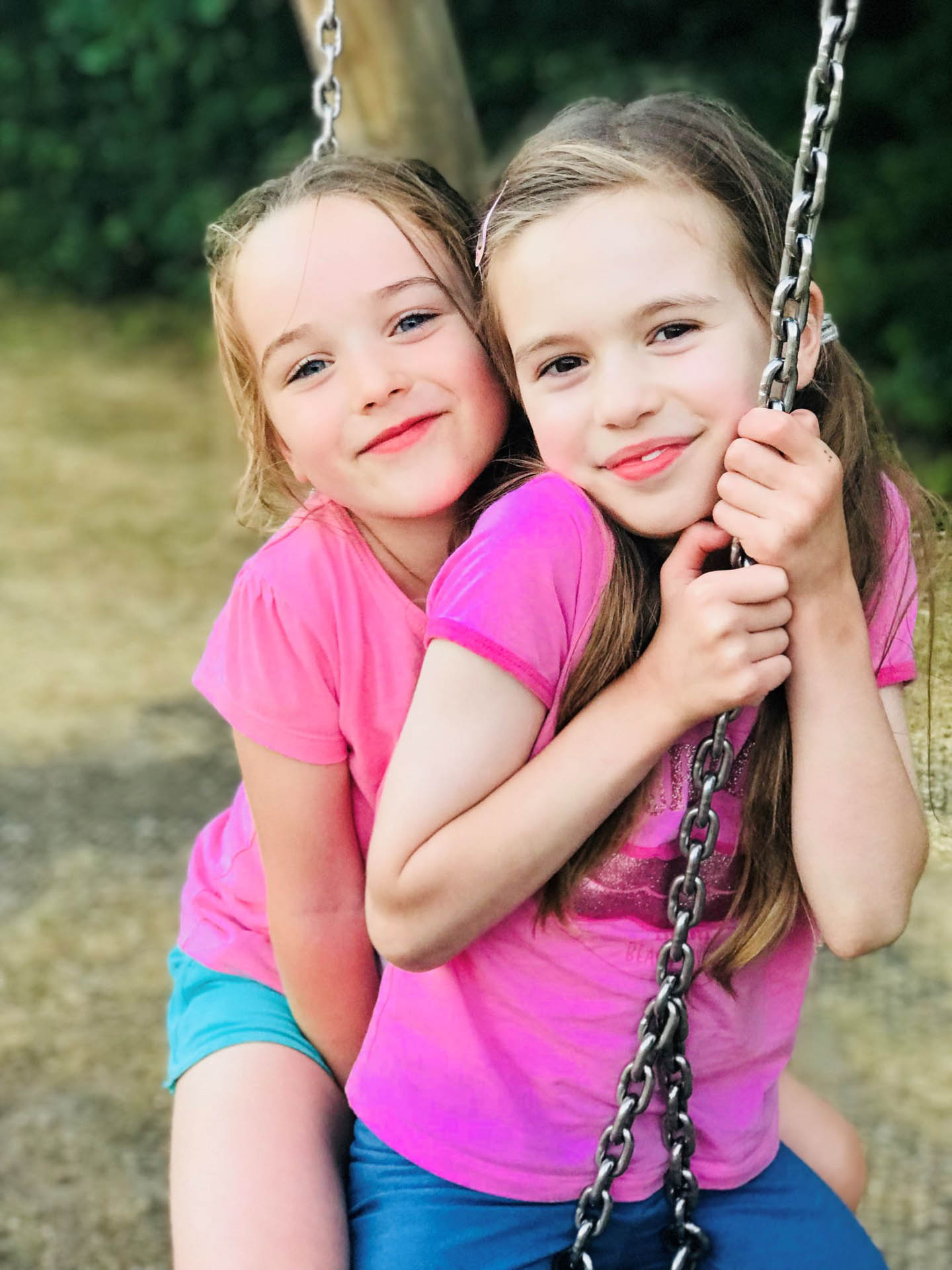 Lovely pool with jet stream, great child's activity room, fantastic tennis court and even a safe kids outdoor play area. Great home from home accommodation.
The onsite facilities of a games room, swimming pool and large (secure) field out the back were brilliant for the kids to play on (as well as the play equipment). The swimming pool was huge, clean, and it is a novelty to have it to yourselves
We had a wonderful stay! Very comfortable and clean house, and fantastic play area right outside the back door. We really enjoyed the private use of the excellent swimming pool. The games room was also very welcome on rainy days.
We have just returned from a fabulous weeks cycling based at Cranmer Country Cottages in North Norfolk from which we cycled over 300 miles on the some of the best English lanes you could hope to find. As club cyclists who have enjoyed lots of Great Britain and Europe on a bike we think Norfolk is a real gem.
The two cottages were booked as a surprise for my 60th birthday, and what a surprise. I could not have hoped for a more fantastic celebration. We all enjoyed a brisk walk in Wells-next-the Sea, lunch in a local pub followed by a swim in the great pool here. The cottages are so well equipped, everything has been well thought out. I would recommend the cottages to any group wanting something special! Very relaxing time had by all.
We very much enjoyed our stay in the lovely warm surroundings of Woodpecker Cottage. Heated pool absolute bliss for early morning swims with the added bonus of splendid views of extensive countryside through those huge windows. Thanks for a wonderful stay, we will be back soon.
We loved our stay here with our sons and friends. The accommodation worked perfectly for us all. The games room and pool were a fab addition and meant you had options on site rather than going out. We would book again in the future
Spotless, well appointed, great facilities. Our little boy loved the huge garden to play in. Highly recommended we'll be back.
First Class Accommodation - highly recommended. We have stayed in 3 properties and would not hesitate in recommended them. We take our 2 small children (under 4) and often take my mother-in-law (for babysitting) and we particularly like in heated, indoor, salt water pool and huge fenced off play area which each property backs onto. Compared with other accommodation we have staying in, these are the best by a long shot.