Cranmer Country Cottages are located on Home Farm's 170 acre country estate.
There's a large, safe, fenced play paddock visible from all holiday cottages. The two acre grassed area includes outdoor activity equipment and a timber playhouse with plenty of space for running about, flying kites and kicking balls – a great place for making new friends. Ask for the Froggy croquet kit – available from the office.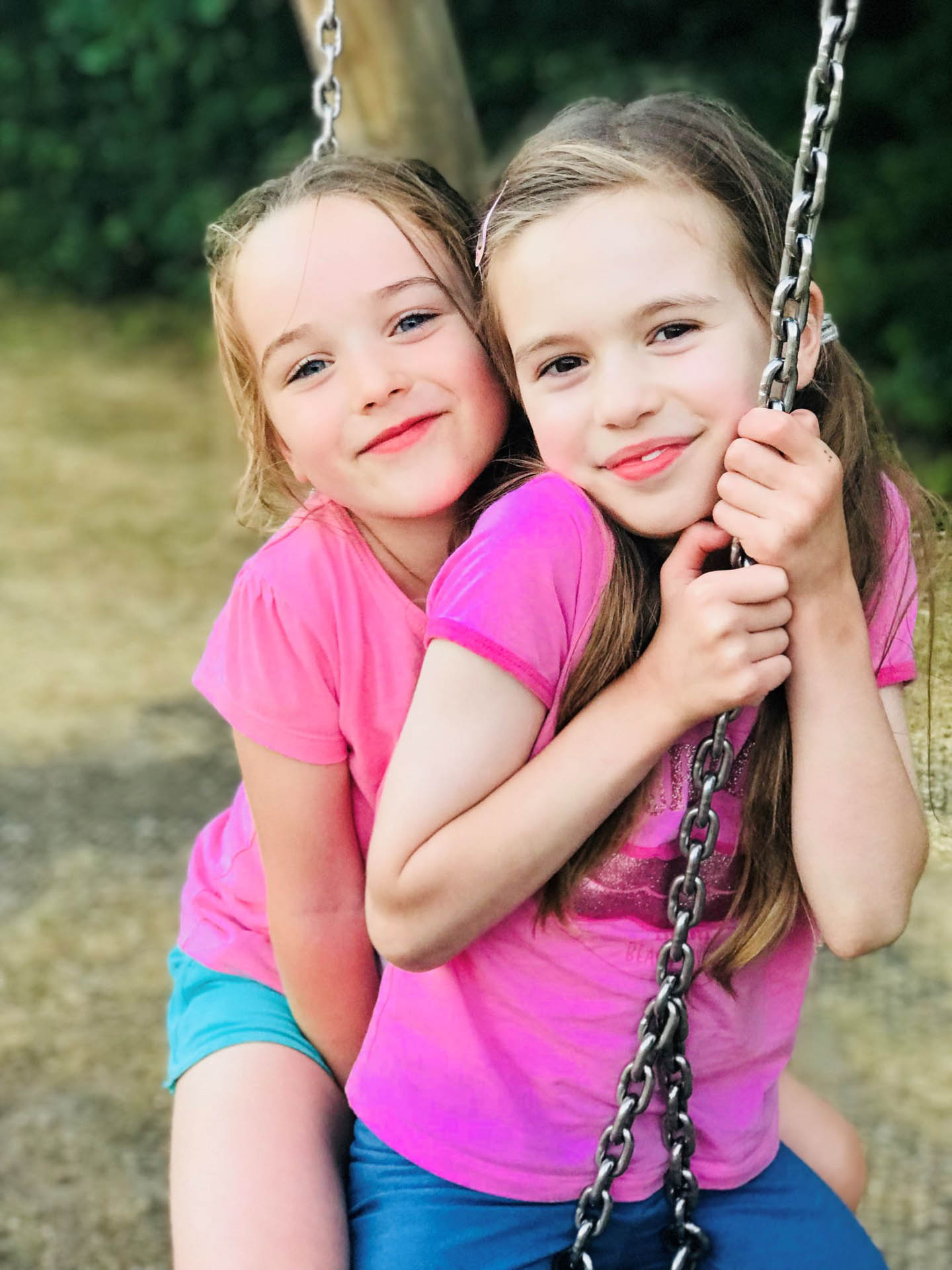 The amazing indoor swimming pool within one of the converted barns looks out onto open fields and is a delightful pool for all the family. We swam in the pool everyday, sometimes twice a day, most days having the pool to ourselves.
Swimming pool was fabulous , games room brilliant and were greeted on a very wet dark night with a very happy and smiling host. Truly recommend this farm to stay at , close to Wells next to sea , Holkham Hall and other coastal areas. We will definitely be returning.
The onsite facilities of a games room, swimming pool and large (secure) field out the back were brilliant for the kids to play on (as well as the play equipment). The swimming pool was huge, clean, and it is a novelty to have it to yourselves
We had a wonderful stay! Very comfortable and clean house, and fantastic play area right outside the back door. We really enjoyed the private use of the excellent swimming pool. The games room was also very welcome on rainy days.
Lovely pool with jet stream, great child's activity room, fantastic tennis court and even a safe kids outdoor play area. Great home from home accommodation.
Spotless, well appointed, great facilities. Our little boy loved the huge garden to play in. Highly recommended we'll be back.
The facilities were fantastic; a large swimming pool, an expansive lawn to run around on and the owners had thought of everything a family might need whilst self catering on holiday.
Lynne and John are superb hosts and the cottages are well designed and thoughtfully equipped. Due to Covid a few things had to be different from usual but they went above and beyond to ensure everyone got a safe holiday and a turn in the pool!
We have just returned from a fabulous weeks cycling based at Cranmer Country Cottages in North Norfolk from which we cycled over 300 miles on the some of the best English lanes you could hope to find. As club cyclists who have enjoyed lots of Great Britain and Europe on a bike we think Norfolk is a real gem.