CRANMER COUNTRY COTTAGES – A GREEN HOLIDAY DESTINATION IN NORFOLK
Our business is all about welcoming families of all ages.  Our ethos has always been to provide enjoyable and environmentally responsible eco-friendly family holidays in an authentic natural environment.  Sustainable tourism is at the heart of what we do, and has been an important part of our business practice for the past 20 years.
We first started on our green tourism journey with the purchase of a pile of redundant Victorian dairy barns Home Farm, Cranmer .  Our aim was to transform a rather sad and dilapidated Norfolk farmstead into family friendly self-catering holiday accommodation that would nestle seamlessly into the surrounding landscape, just as the original farm had been designed to do.  From the very beginning we have been committed to leading the way in terms of minimising the impact of our business on the environment and our local community.
At Cranmer Country Cottages we try to be as green as possible.  We are open 365 days a year, helping to maintain employment and to help to sustain our local community outside of the traditional 140-day UK holiday season. We have done much of the heavy lifting in terms of managing our site in an environmentally friendly way so our guests get to enjoy a relaxing green stay.
"We don't own the land, the land owns us" Aboriginal Dreamtime
2023 Green Tourism Gold Award Summary.
"Cranmer Country Cottages has done an exceptional job in maintaining their Green Tourism Gold award on their recent GreenCheck assessment. The site has demonstrated a fantastic commitment to sustainability and this is reflected in their strong scoring across categories. Cranmer should be particularly proud of their score in the Health and Wellbeing category, the result of their dedication to protecting and supporting wellbeing at the site. Additionally, the site makes excellent use of the many fantastic experiences available in the local area and promotes these effectively to guests during their stay. Finally, Cranmer demonstrates excellent practice regarding the use of chemicals by using natural based products that have a minimal impact on the environment.
As Cranmer Country Cottages continues on its sustainability journey, the key areas of focus should be on the Waste and Community goals.

Highlights:

Health and Wellbeing – An exceptional score resulting from the site's commitment to promoting and protecting both staff and customer health and wellbeing.

Communication – Cranmer Country Cottages is an excellent example of effectively communicating your green story through your website.

Energy – A fantastic commitment to renewable and sustainable energy.

Chemicals – The site makes a distinct effort at using natural cleaners even having written a natural cleaning remedies guide.
Green Tourism

[readmore url="https://norfolk-luxury-cottages.co.uk/wp/wp-content/uploads/2023/09/Document-3.pdf" target="_blank" text="Read the report"]
OUR ECO CREDENTIALS
"Caring for the planet as much as we care for our guests"
We aim to make our guests feel at home and relax and enjoy their holiday without being made to feel guilty about the resources they are consuming during their stay.  Our prices are inclusive, so it makes sense for us to take responsibility to minimise waste, recycle where we can and to operate our site in as energy efficient way as possible.  Good for our guests good for us and good for the environment.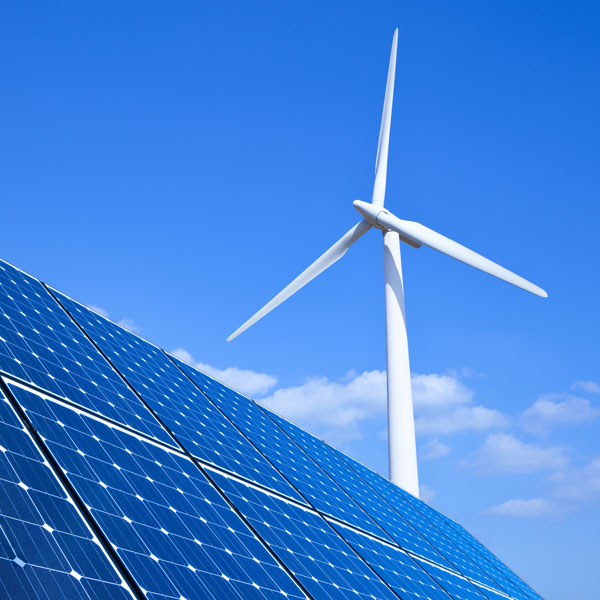 PLANET
We don't just use energy we make it!
Energy conservation and reduction in the reliance of fossil fuels has been at the heart of our sustainable operational approach.  We began planning the conversion of our final run of redundant farm buildings in 2007 at a time when Global warming was being widely reported in the media and as a consequence, after much research, became an important part of our planning process.  In 2009 we opened our Eco-Barns which were specifically designed for Eco-friendly family holidays in rural Norfolk.  The opening of the Eco barn conversions saw our number of visitors almost double yet helped to reduce our relative carbon footprint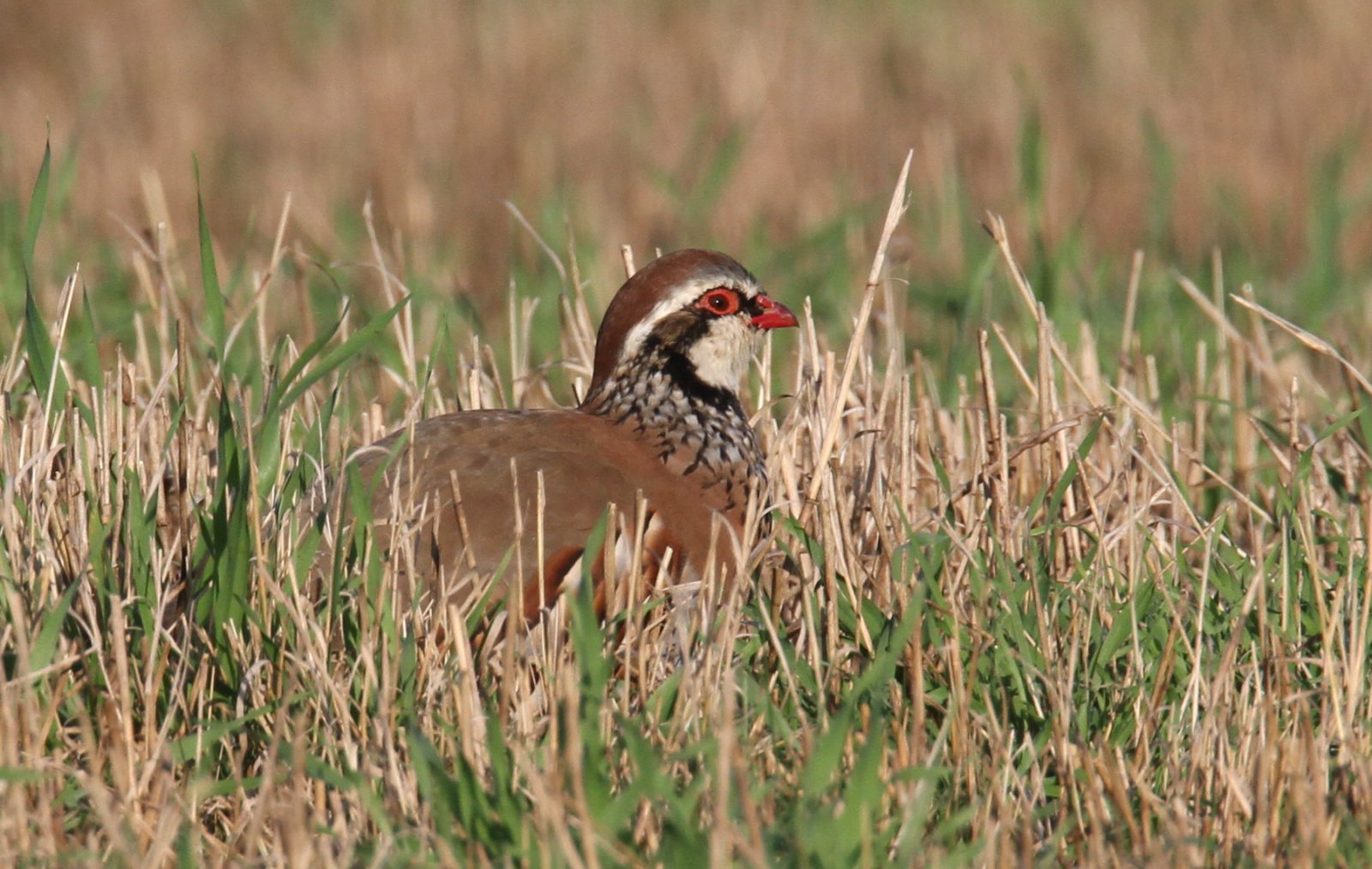 PLACES & NATURE
Preserving wildlife and improving natural biodiversity is a major part of responsible tourism and has been important to us since we first arrived at Home Farm in 1998.  Our 175 acres of surrounding farmland is currently in the Countryside Stewardship Scheme.  We have planted over 2 ½ miles of mixed native hedges and over 1,250 trees since we first arrived here.  In our rural location we are not served with public transport, however we do provide our guests with access to onsite Electric Vehicle charging during their stay.  We actively promote cycling as a greener mode of transport and work with local businesses to provide cycle hire to our site for guest use.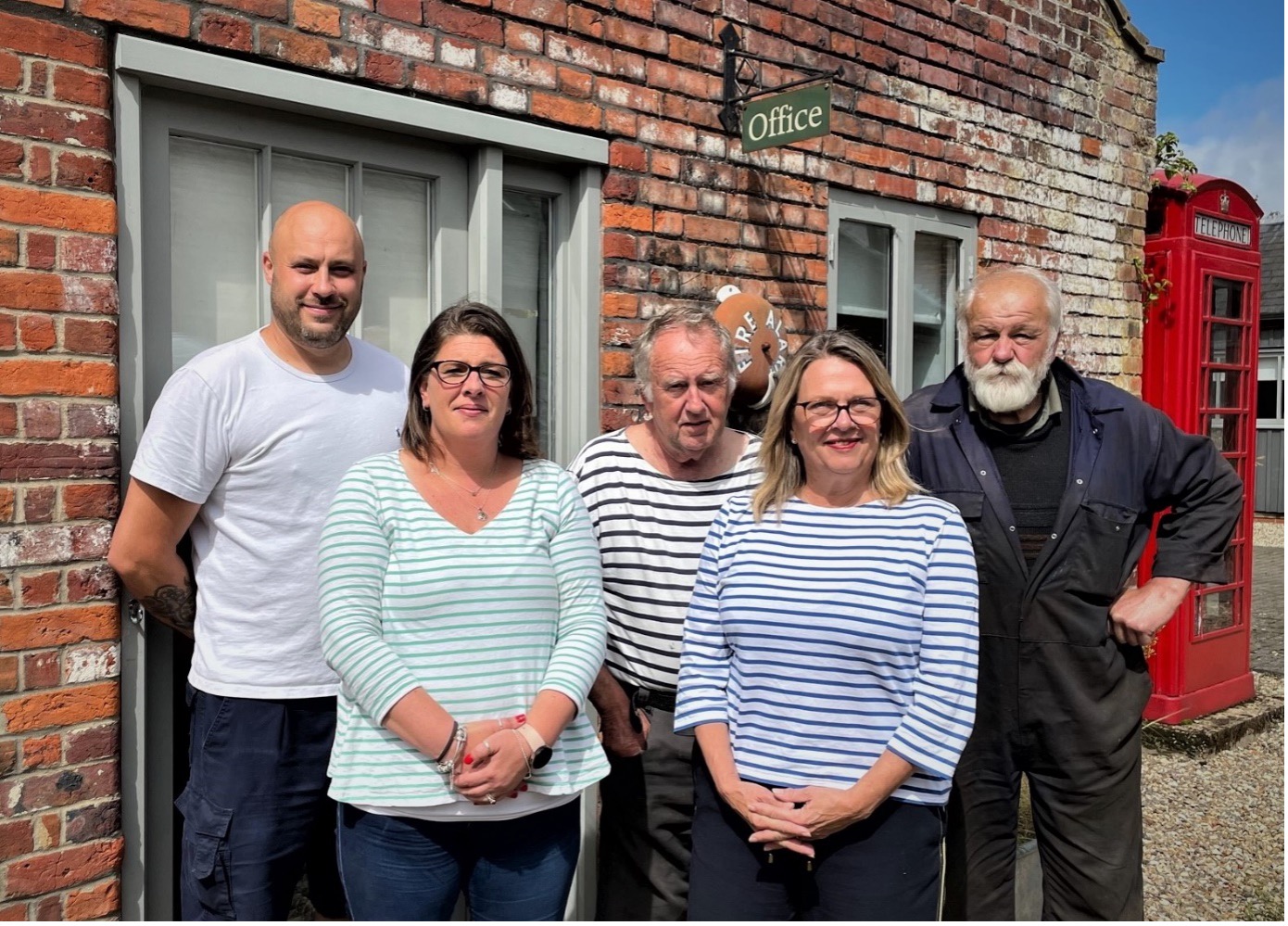 PEOPLE & COMMUNITY
Respecting the quality of life and protecting assets of our local community is an important part of our sustainable tourism ethos.
We work with local businesses to supply local services and products to our guests.  We support our local charity Recue Wooden Boats, mindful of North Norfolk's maritime heritage and the importance of the fleet of working boats for local livelihood's.  http://www.rescuewoodenboats.com/   We also support our local community nature reserve at Sculthorpe Moor by providing guests with information on seasonal events.  https://sculthorpe.hawkandowltrust.org/
We have a great team of local staff, regular contractors and skilled trades people who to work with us to make Cranmer country Cottages a great place to stay!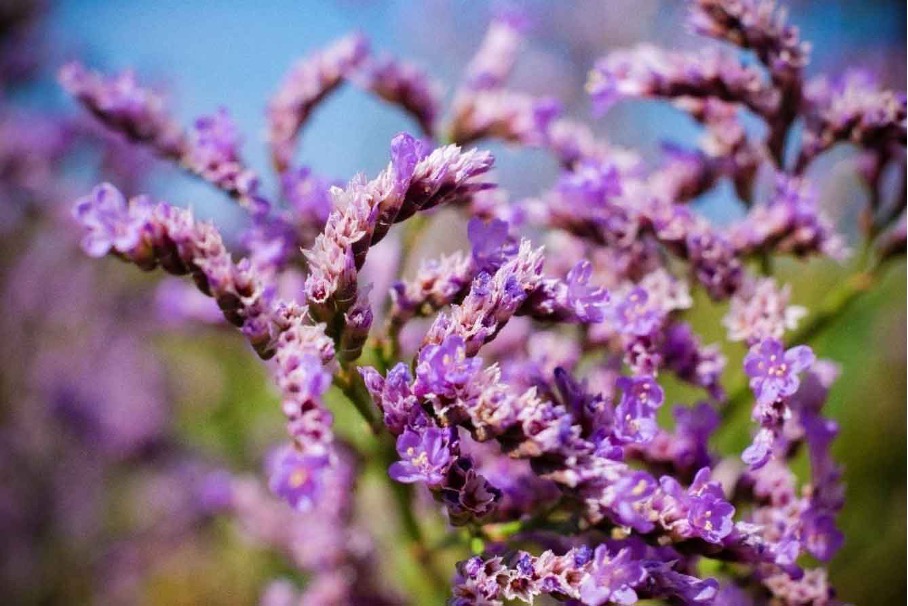 OUR GREEN CHARTER
Find out about everything we do to protect our environment and work with our local community.
OUR ECO BARNS
Our Eco barns have been built with comfort and Environmental sustainability in mind.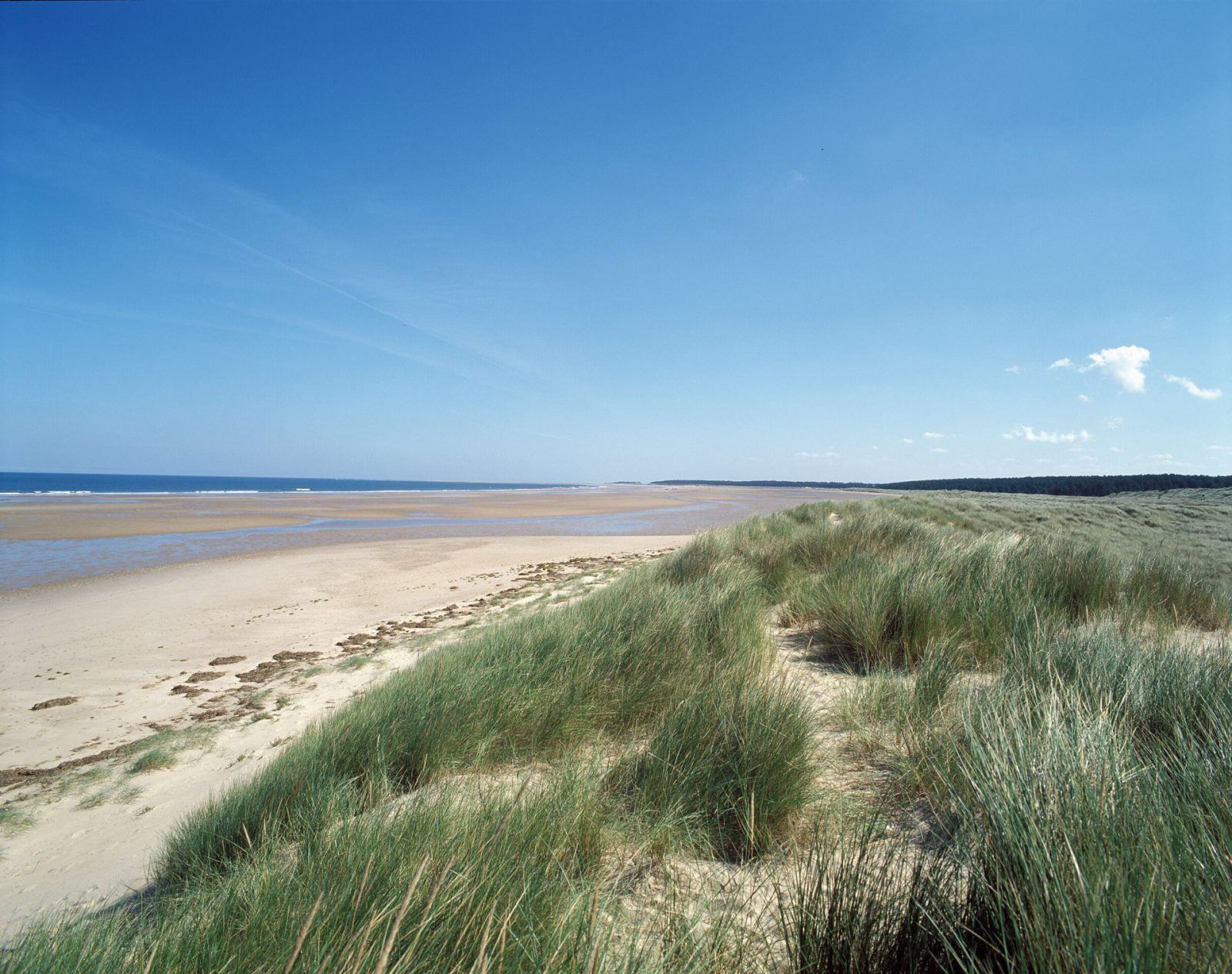 DURING YOUR STAY ………
Help us to minimise our impact on this wonderful  environment…………
Help us to operate our business in a sustainable way.  These are the things we cannot control and we need your help with during your stay with us, plus a couple of ideas to take home.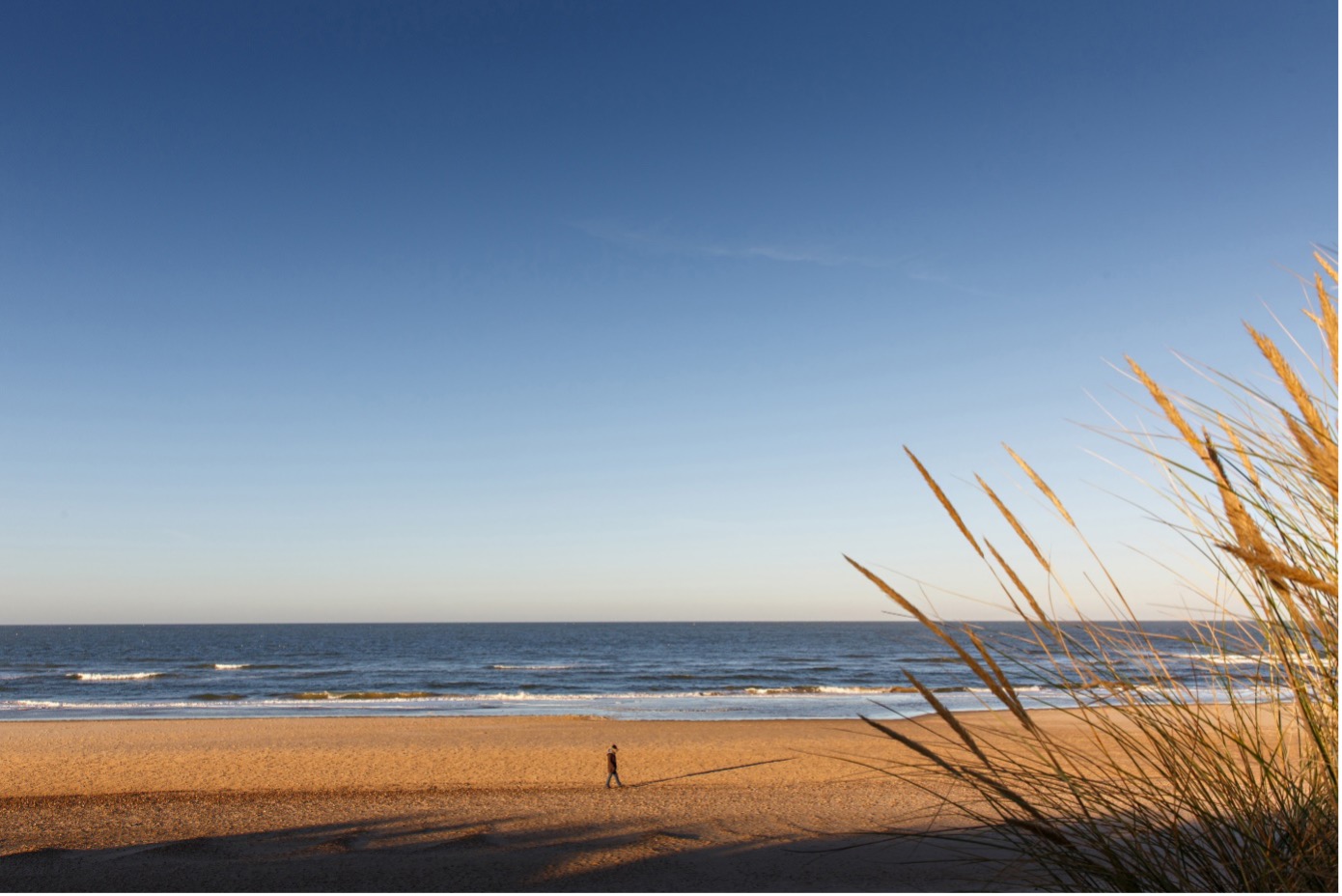 Health and Wellbeing
Find out how you can enhance your health and well-being whilst staying at Cranmer.
Green Review 2009
"Cranmer's solar-heated, salt-water swimming pool, Green Accommodation The new holiday homes at Home Farm are billed as 'zero carbon'. A dubious phrase, but if any place comes close to this then Cranmer does. The owners have gone to great effort to maximise alternative energy sources – there's under floor heating throughout the cottages, and hot water and space heating are supplemented by solar, wind power (there's a huge wind turbine on the farm's grounds), and a ground heat source pump. The buildings are highly insulated, rain water is harvested and all on-site water comes from the owner's own borehole. The swimming pool (right) is heated by solar collectors and is cleaned using salt-water chlorination. The entire operation has been awarded Gold by the Green Tourism Business Scheme. Carbon Neutrality is a much over-used (and abused) term, but Cranmer's three new cottages are an excellent example of how a luxurious accommodation can attempt to be carbon neutral. To have achieved this and offer a five-star service is exceptional. I can't think of another five-star self-catering accommodation in the UK that is as green as Cranmer. Come here to see how it's done!"
Richard Hammond – Green Traveller 2009.
https://www.greentraveller.co.uk/richard-hammond
ABOUT OUR GREEN TOURISM
Our Green Tourism Gold award demonstrates our commitment to becoming a sustainable business.  The Gold Award is acknowledged worldwide as an indicator of good environmentally friendly business practice and is a hallmark of 'green quality'.
Green Tourism promotes greener ways for businesses and organisations to operate, by offering our members advice on:
Reducing energy use
Saving water
Efficient & eco-friendly waste disposal
Ethical buying
Staying local & seasonal
Minimising food miles
Promoting biodiversity
Adopting a smart, sustainable outlook from top to bottom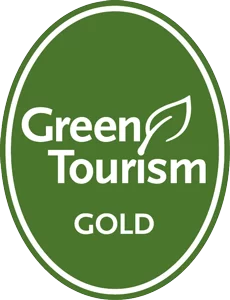 An excellent example of how a luxurious accommodation can attempt to be carbon neutral
If you're looking for a luxury, family stay in North Norfolk, this is it. If you're looking for a luxury, ecologically aware  family stay, this is it too.
I can't think of another five-star self-catering accommodation in the UK that is as green as Cranmer
If you are looking for a luxury, family stay in North Norfolk, this is it. If you are looking for a luxury, ecologically aware family stay this is it too. A fabulous holiday with a green conscience, if you will......
There is so much more on offer. Quiet lanes linking pretty villages with duck ponds and great pubs, watch out for the wild life on the way, brown hares and barn owls don't seem very shy as they go about their business.
As a shining example of green tourism in North Norfolk - Cranmer Country Cottages are proud to have been selected to feature in The Campaign to Protect Rural England