Enjoy a Christmas cottage break
Enjoy a Christmas cottage break
Enjoy a Christmas cottage break
Enjoy a Christmas cottage break
Our barn conversion holiday cottages provide comfortable and well-equipped home away from home stays for relaxing family Christmas breaks, with everything needed to make Christmas special. Whether you are planning a family Christmas cook-in, hiring a local catering service or wish to leave it all to a special local restaurant the choice is yours.  Our luxury indoor pool will be open for a family dip. Make memories this festive season….
Wake up on Christmas day in the peaceful North Norfolk countryside – We cannot promise snow but there's plenty of safe outdoor space in the expansive gardens of our holiday cottages for children to play, once the excitement of unwrapping presents has ceased.
Our Christmas cottages are decorated with a tree and all the trimmings, just add your own festive fun! You'll find our cottages and barns are fully equipped to cook up a Christmas feast from fresh local ingredients including the famous Norfolk Black Turkeys, local wines & local cheeses all of which can be delivered to your cottage for your special festive break.
We have 3 properties with wood-burning stoves, in addition to central heating just to add the feeling of Danish Hygge: The cottages are: Wagail, Swallow & End Cottage & Owls Roost & Swallow's Nest.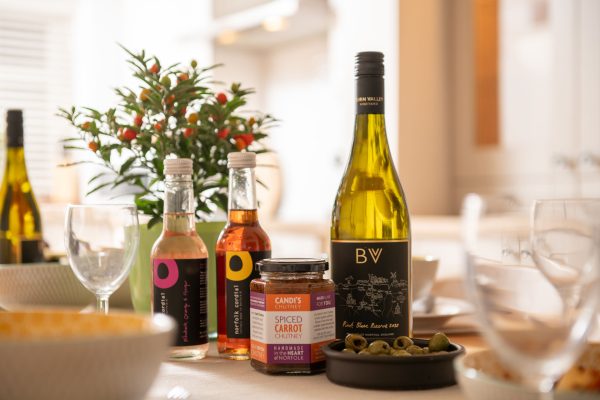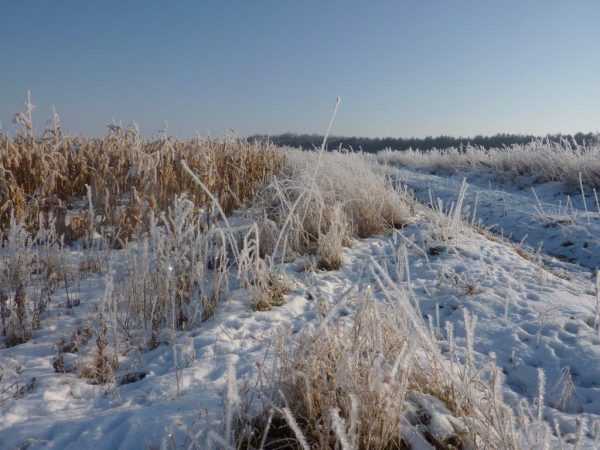 Beautiful wintry walks, cosy pubs, magical Christmas steam train journeys & Father Christmas
We are just a short drive away from the north Norfolk coast and are in an ideal location for easy access for those long Boxing Day morning beach walks, pub lunches and generally getting away from it all.
For young families enjoying the Christmas holiday break there are heritage steam train rides, winter wonderlands and of course Father Christmas. For further information for Christmas what's-on in Norfolk click this link: https://www.visitnorthnorfolk.com/inspire/Christmas-whats-on.aspx
"After all, it is where the Royal family spend their Christmas. Enough said"
Our Norfolk Christmas breaks for December 2021 start from Tuesday 21 December for weekly stays, and we offer Christmas short-breaks of 4, 5 and 6 nights arriving 22nd, 23rd & 24th December. See our availability calendar to book your break CLICK HERE
A large Merry Christmas Gathering……
Our inter-connecting and larger Christmas cottages can be booked together for extended family groups of all ages, with plenty of room for everyone to get around the table and lend a hand in the kitchen. Even better is the fact that every family can go home to their own space for a decent night's sleep at the end of celebrations.
For groups of over 12-guests we have a designated dining space, The Green Room which can be hired separately.  For further information about how the site works for groups FOLLOW THIS LINK https://www.norfolk-luxury-cottages.co.uk/large-cottages/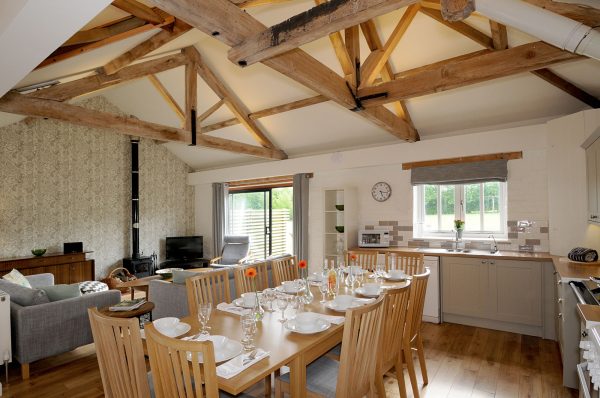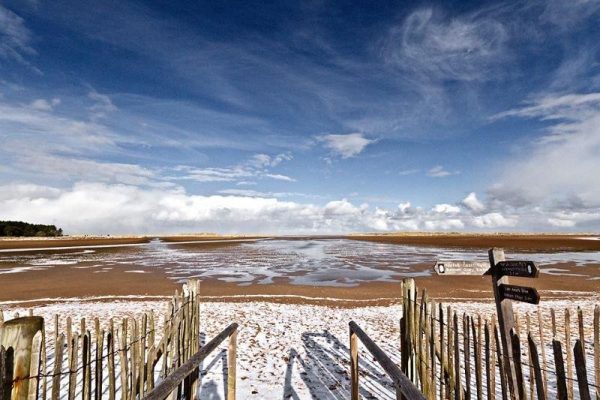 Our Site
The converted former farm barns are all on one level. The properties are conveniently arranged around 3 courtyards, and fall into natural groups of 2-3 properties accommodating between 8 – 15 guests.
Our dog-friendly 2- story End cottage sleeps up to 8 guests and is located within 200 yards of the main Cranmer Country Cottages site.
There is ample off-road parking onsite in 2 car parking areas, with 2 x 7.2kW EV charging points for guest use.
Cottages can be booked together for extended family groups for seasonal get- togethers, or individually for families of 2,4,5 6 or 8 members.
Contact us to find out more: E bookings@norfolk-luxury-cottages Tel 01328 823135 or to search our real time availability & prices CLICK HERE
Swimming pool was fabulous , games room brilliant and were greeted on a very wet dark night with a very happy and smiling host. Truly recommend this farm to stay at , close to Wells next to sea , Holkham Hall and other coastal areas. We will definitely be returning.
We stayed here over the New Year - The accommodation was beautiful, very homely, comfortable, all the amenities you need. The onsite facilities were brilliant for the kids. We were sad to leave, and will definitely be booking to come back.
Our first winter stay and it was even better than we had hoped for! A beautiful place to relax in comfort, fill your lungs with fresh air and spend some time with the most hospitable owners, Lynne and John, who have become friends over the eight years we have been visiting. Thank you.
Another great Christmas in Tern, Swallow and Woodpecker Cottages. All very welcoming, warm and comfortable - everything we could need. Our Christmas dinner cooked in the Rayburn. All fantastic yet again!
Just wanted to say thank you for the wonderfully comfortable - totally enjoyable - Christmas.  We're all agreed we had the best time and End Cottage was perfect for us all
Wonderful to come back to such a peaceful place, fresh air and beauty. It was very snowy while we were here and although very cold still fantastic. We loved the touch of the welcoming tea tray and fresh flowers - felt very personal. A wonderful haven!
Probably the coldest week in the last 12 months; ice, snow and very cold! Nevertheless we had a good time. It was always lovely to return to the warm welcoming cottage. We experimented by cooking with the Rayburn - great fun and good results. Try it!