Luxury Cottages In Norfolk with a Private Indoor Pool
Our private indoor pool adds a touch of luxury loved by guests of all ages. The luxury indoor swimming pool is in a converted threshing barn with cathedral-like windows and a high beamed ceiling. The pool is about as eco-friendly as it gets, heated by the biomass boiler using recycled woodchip and supplemented by solar thermal tubes in the summer. The pool is sanitised with natural salt rather than concentrated liquid chlorine, which gives a far nicer swimmer experience. There are also private changing rooms and showers, leading directly into the pool hall.
CHILD FRIENDLY & EASY ACCESS POOL OPEN ALL YEAR
The pool at Cranmer Country Cottages  is open all year, ideal for keeping fit whilst on holiday, teaching toddlers to swim in a calm and peaceful environment, or just winding down after a fun-packed day.
Our indoor heated swimming pool has been specially designed to suit all ages* and levels of swimming ability. The pool has a deck level water line and is heated to a comfortable 29.5 degrees. The wide shallow steps and handrail provide easy access to the water for nervous swimmers and people who are less mobile. The pool has a maximum depth of 1.2 meters, air & water quality is carefully managed and the pool hall is fitted with an integrated climate control system.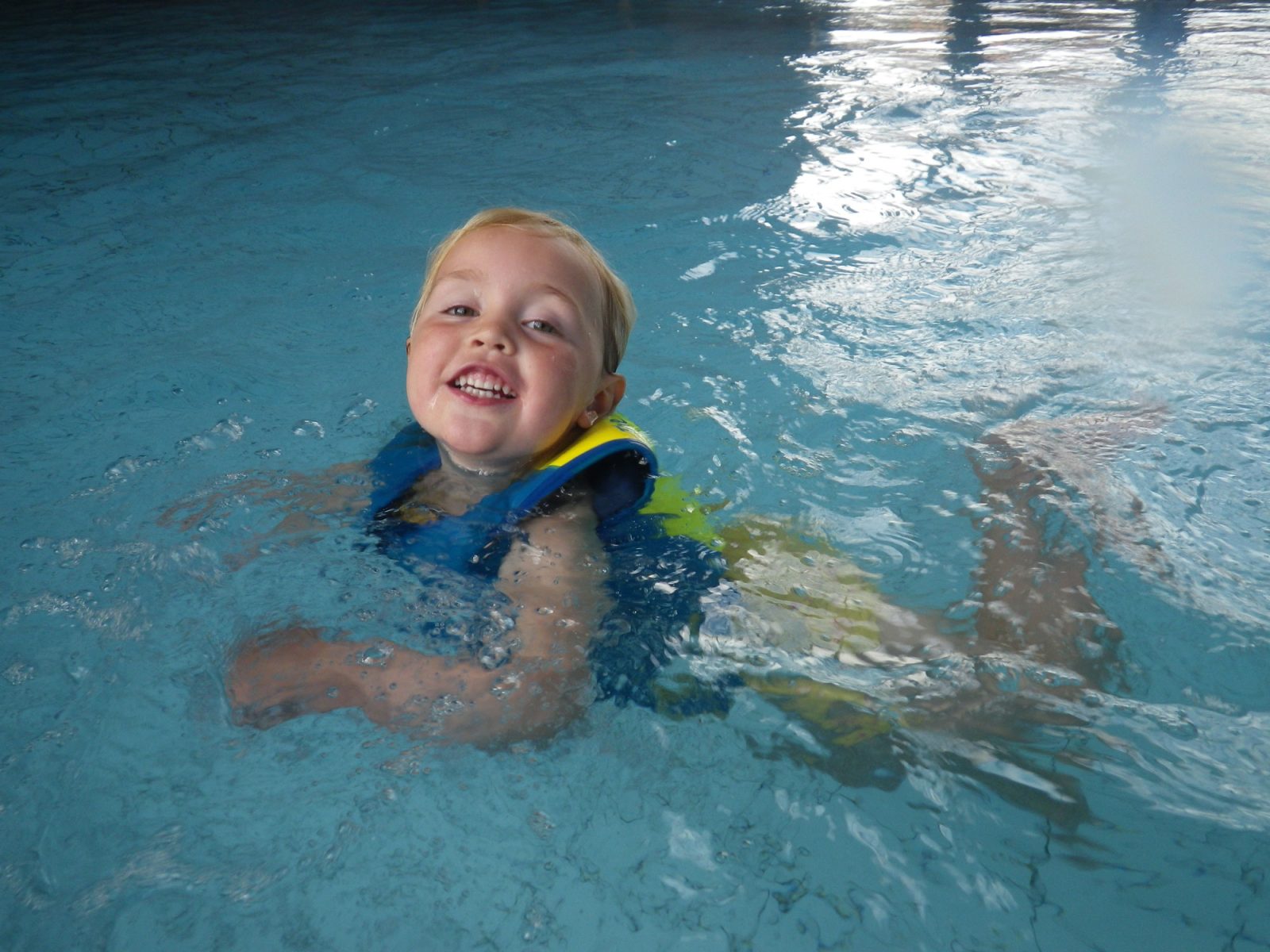 GENTLE EXERCISE & REHABILITATION
The shallow heated pool is excellent for rehabilitation after an injury or joint operation. The shallow depth means it is possible to walk up and down the length of the pool.   Walking in water relieves pressure and weight from the body and is often a great way to begin rehabilitation.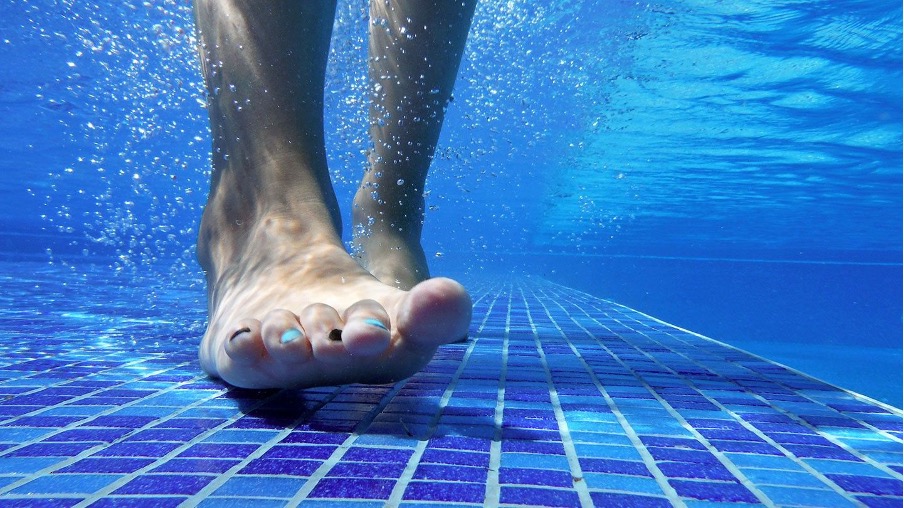 Using the Pool
The Cranmer pool is open between 7.00am and 7.30pm all year round.
We operate a fixed daily timetable with a combination of hourly open and private swims available to all guests.
All guests have at least 3 private swims during a weekly stay. The open swims are two hourly timeslots available in the morning and in the late afternoon. You can turn up and swim at any time during the session up until 20 minutes before the end of the session. You can use the pool up to 3 times a day on the days when you also have a private swim. Outside of peak holiday season and during mid -week breaks when we tend to be less busy, it is possible to prebook additional slots with us, once you have arrived for your stay. See Our Pool Timetable Here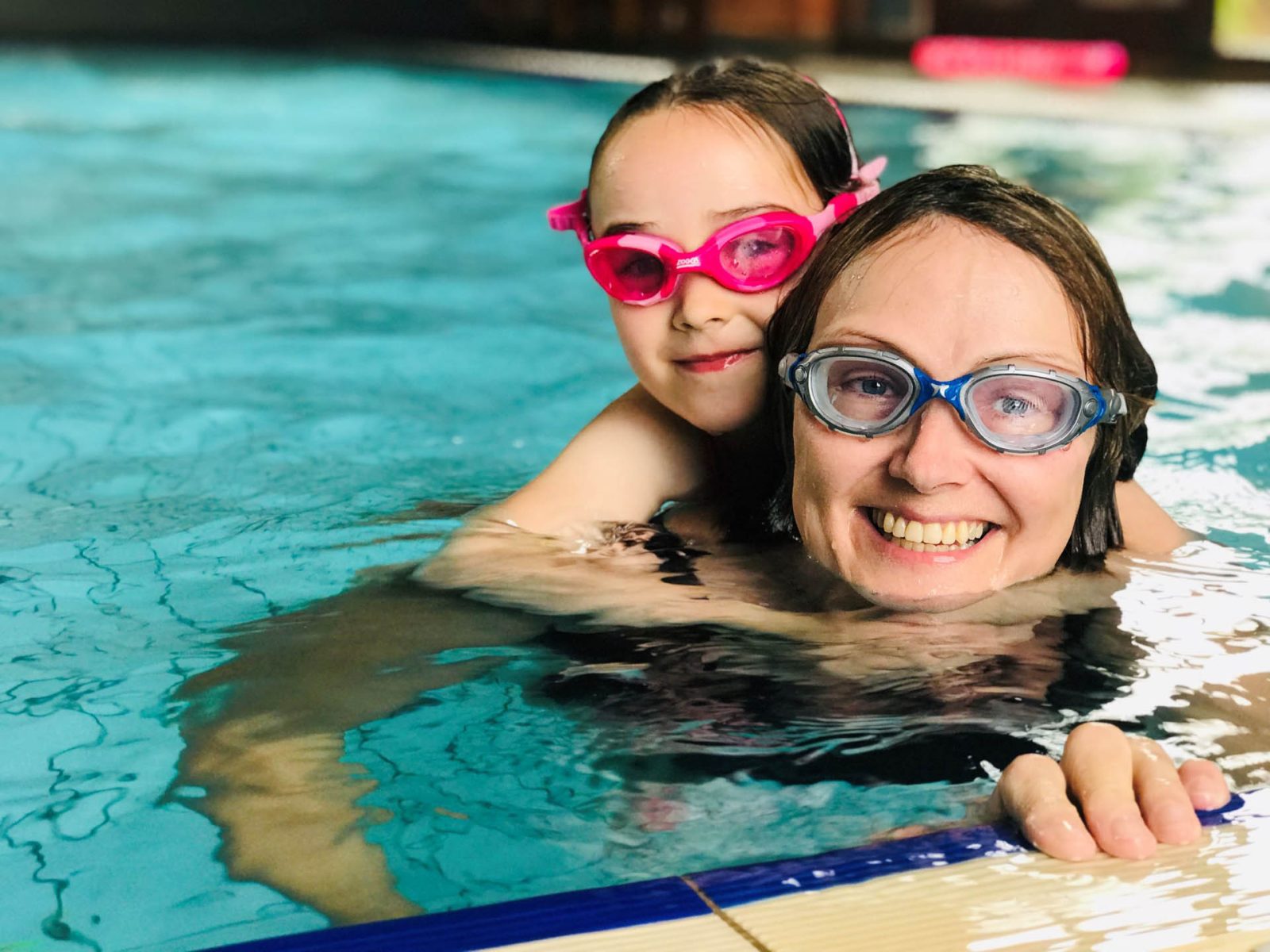 Pool safety
We do not have a lifeguard and the pool is not staffed so you are responsible for your own safety while using it.
All children under 18 years old must be accompanied by an adult. No lone swimming.
The pool is under CCTV surveillance and has an alarm for emergencies.
The pool is 0.9m – 1.2m deep and 13.1 meters long – width 4,45 meters. Too shallow to dive or jump-in safely!!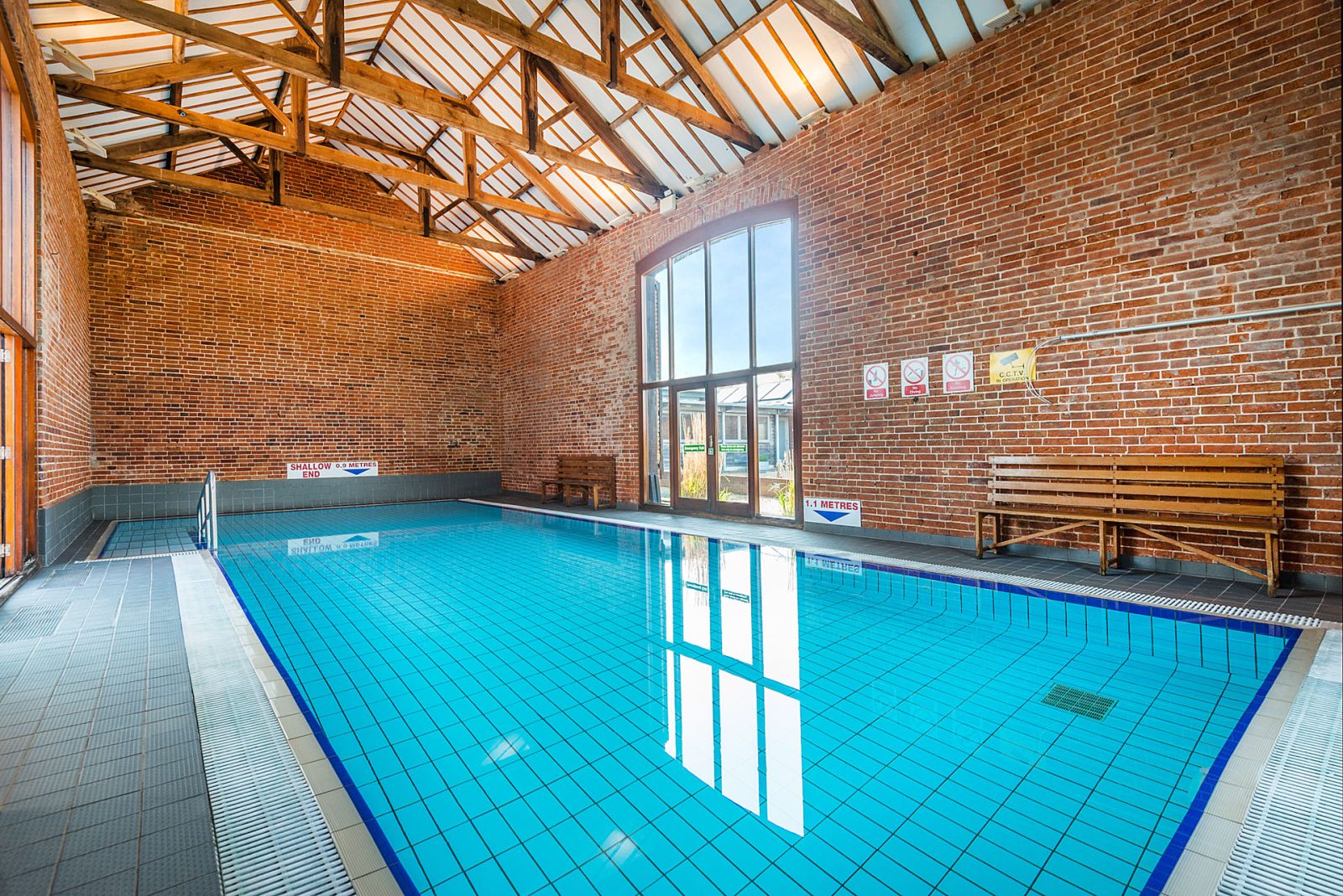 Swimming pool was fabulous , games room brilliant and were greeted on a very wet dark night with a very happy and smiling host. Truly recommend this farm to stay at , close to Wells next to sea , Holkham Hall and other coastal areas. We will definitely be returning.
First Class Accommodation - highly recommended. We have stayed in 3 properties and would not hesitate in recommended them. We take our 2 small children (under 4) and often take my mother-in-law (for babysitting) and we particularly like in heated, indoor, salt water pool and huge fenced off play area which each property backs onto. Compared with other accommodation we have staying in, these are the best by a long shot.
We very much enjoyed our stay in the lovely warm surroundings of Woodpecker Cottage. Heated pool absolute bliss for early morning swims with the added bonus of splendid views of extensive countryside through those huge windows. Thanks for a wonderful stay, we will be back soon.
We had a wonderful stay! Very comfortable and clean house, and fantastic play area right outside the back door. We really enjoyed the private use of the excellent swimming pool. The games room was also very welcome on rainy days.
The amazing indoor swimming pool within one of the converted barns looks out onto open fields and is a delightful pool for all the family. We swam in the pool everyday, sometimes twice a day, most days having the pool to ourselves.
We loved our stay here with our sons and friends. The accommodation worked perfectly for us all. The games room and pool were a fab addition and meant you had options on site rather than going out. We would book again in the future
The cottage was immaculate and the on site facilities including the swimming pool, games room and the vast outdoor space were an added bonus. The surrounding area was beautiful and we managed to see so much of Norfolk in such a short space of time. The owners were extremely helpful and ensured we had everything we needed.Barbara
Lovely pool with jet stream, great child's activity room, fantastic tennis court and even a safe kids outdoor play area. Great home from home accommodation.
We have just returned from a fabulous weeks cycling based at Cranmer Country Cottages in North Norfolk from which we cycled over 300 miles on the some of the best English lanes you could hope to find. As club cyclists who have enjoyed lots of Great Britain and Europe on a bike we think Norfolk is a real gem.
Our Norfolk Cottages With An Indoor Pool