Norfolk is a great place for foodies with an impressive selection of local produce to suit all tastes.  Explore the flavours of Norfolk and shop local, where you will find an abundance of fine foods produced in Norfolk including Norfolk black turkey, partridge, pheasant, pigeon, venison, mussels, crab, samphire, asparagus, oysters, sea bass, duck and eel, along with handmade cheeses, locally baked bread and local wines and locally brewed beer and cider. These foods, and more, are widely available direct from producers, at farmers' markets and through shops and restaurants.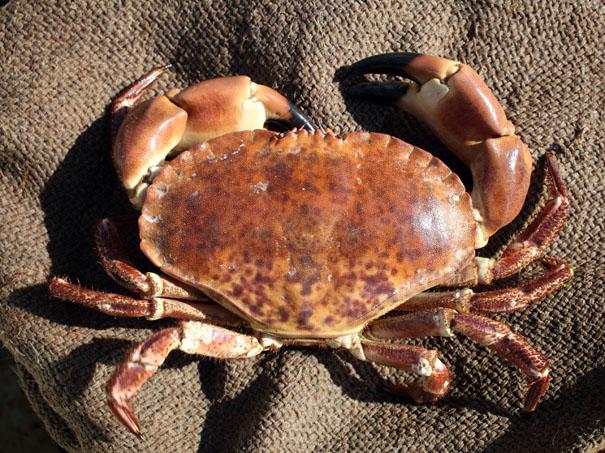 Local food specialities
There are lots of seafood shacks, delis and farmers' markets and weekly markets to buy local food for you to create your own dishes.  We have Fakenham market on our doorstep with the Walsingham Farm shop and Creake Abby nearby. You'll find nature's bounty of Brancaster mussels, Cromer crab, artisan cheeses and breads, to locally picked Samphire, as well local vineyards and the best malting barley in the country.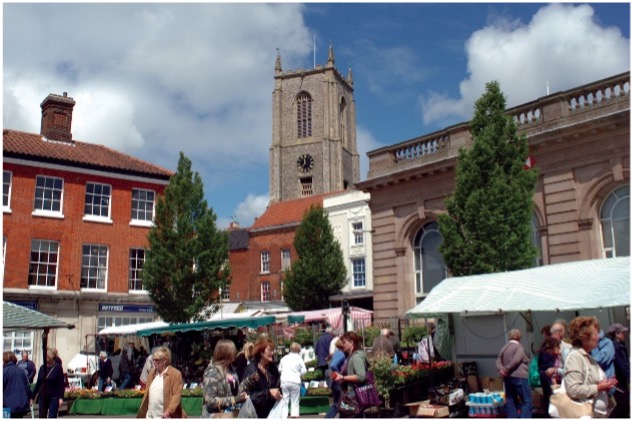 Farmers Markets
There are many fantastic markets in north Norfolk selling food, flowers, locally produced goods and dishes. The markets have been at the heart of the towns for several hundreds of years and become a hive of activity for locals and visitors.  Our local town of Fakenham comes alive on Thursday which is a traditional market day. There is also a great weekly auction which can turn up some amazing finds. Nearby Creake Abbey holds a Farmers Market at the beginning of each month, where some of the best local producers gather to sell their produce.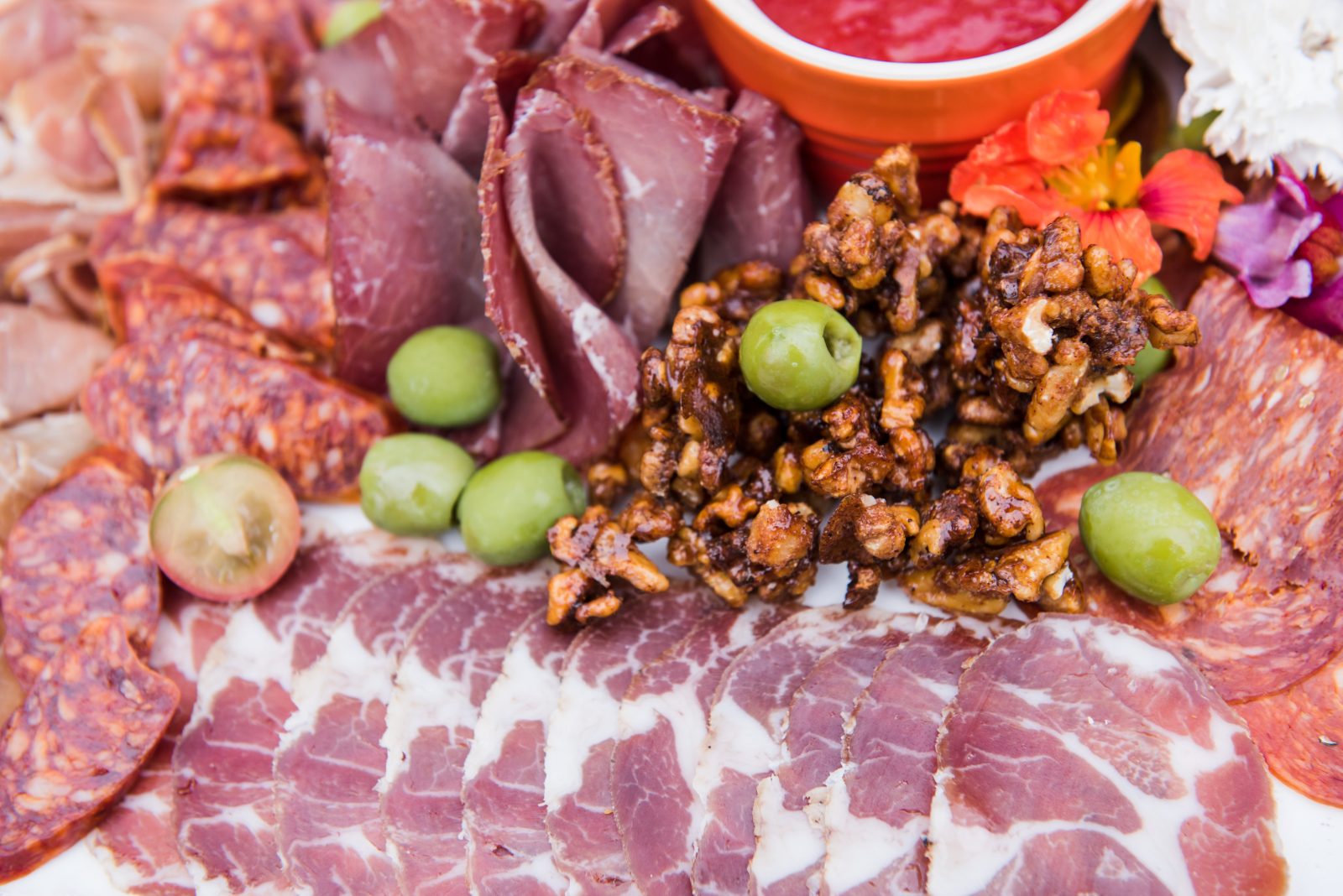 Food Festivals
North Norfolk hosts fine food festivals throughout the year. The North Norfolk food festival is usually hosted at Holkham in September and the Holkham food fair usually hosted around Easter.  The Royal Sandringham Estate hosts the Sandringham Food, craft and wood festival with celebrity chefs.  There are also festive fairs and food markets on the run up to Christmas with Holkham holding their Christmas Food Drink & Gift market in December.