Cranmer Country Cottages is ideally located for luxury birdwatching breaks in Norfolk.  Our rural setting is at the heart of the North Norfolk Natural Area of special interest and the Norfolk Coast ANOB . With some of the finest nature reserves in the country and its unique position on the east coast, Norfolk is one of Britain's top birdwatching destinations – whether you are a seasoned 'twitcher' or enthusiastic amateur. There's plenty to see whatever the time of year – from barn owls to kingfishers, avocets to bearded tits. Norfolk is a birdwatchers' paradise and a wonderful place for children to begin to learn about their feathered friends. With child-friendly visitor centres and nature reserves, you'll find all the help and information you need to get started.
As far as accommodation goes our luxury Norfolk holiday cottage Coot sleeps 2 and is an ideal birdwatching bolthole, alternatively our larger holiday cottages can offer space to accommodate special interest birdwatching groups in communicating cottages of up to 12. the Green Room provides a meeting facility for lectures, talks and film showing. Our private farmland setting provides an opportunity to observe farm birds from the doorstep and the wonderful dunes of Holkham are within cycling distance along the Roman road passing our door.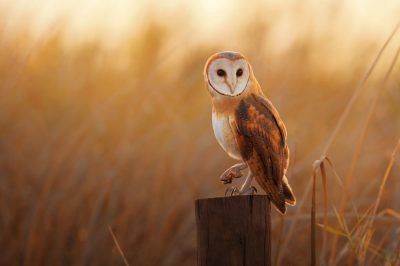 Hawk & Owl Trust
We are lucky enough to have a fantastic community reserve right on our doorstep – Sculthorpe Moor Nature Reserve a peaceful and beautiful place that never feels crowded, you can observe tawny and barn owls, kingfishers, buzzards, bullfinches, willow and marsh tits and great spotted woodpeckers throughout the year. – an excellent chance to get close to birds throughout a patchwork of habitats including wet woodland, hazel coppice, reed and sedge beds, open water and wet meadow. The site was created by and managed by the Hawk and Owl Trust.  This special place provides every one with a real opportunity to get involved with the natural environment.  Families and wildlife watchers are made very welcome, it is a great place to relax and watch nature at work at any time of year.  Boardwalks guiding you through the reserve make easy access for everyone including people using wheelchairs. The reserve host a range of special events throughout the year, including beginners & intermediate guides to nature photography, guided walks and talks.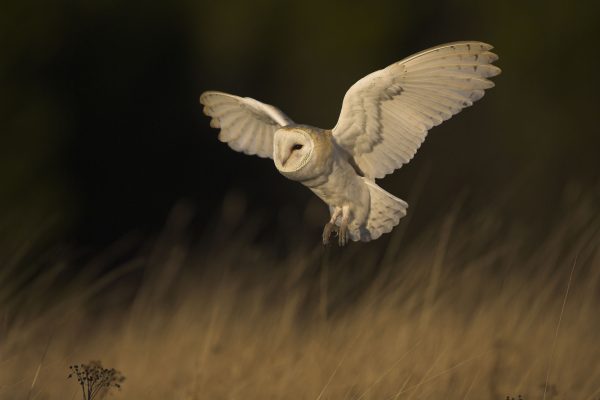 Pensthorpe
A centre for wildfowl set in 500 acres of beautiful countryside. There are miles of peaceful nature trails to explore through ancient fen meadows, woodland and a superb series of lakes. Pensthorpe is home to Europe's finest collection of waterfowl including endangered exotic waterfowl from around the world, and was also the home of BBC Springwatch for 2008 and 2009.  More recently Pensthorpe has defined itself as a centre of nature discovery for young children with its indoor and outdoor adventure play houses with nature inspired play themes.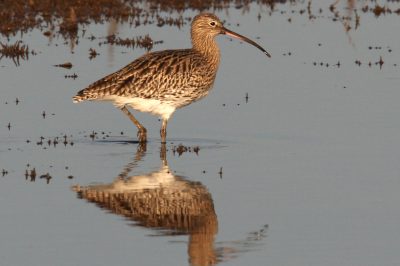 RSPB Titchwell Marsh
Titchwell Marsh is blessed with diverse habitats that include reedbeds, saltmarshes and freshwater lagoons where avocets, bearded tits and marsh harriers nest. The Wash is one of the country's most important winter feeding areas for waders and wildfowl. With its big skies, a fabulous sandy beach and bird-filled lagoons tucked away inside, this really is a gem for all the family to enjoy. Facilities include a café, picnic area, binocular hire, guided walks and nature trails.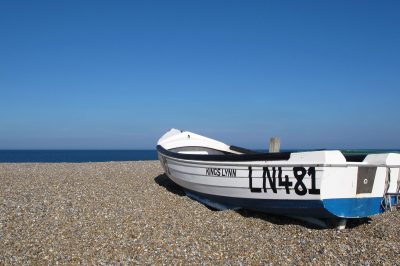 NWT Cley & Salthouse Marshes
For black-tailed godwits, ruffs, snow buntings and several thousand brent geese. An excellent reserve with birdwatching hides and boardwalks across the marshes.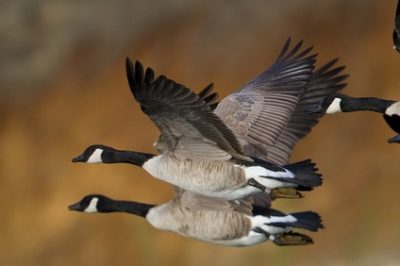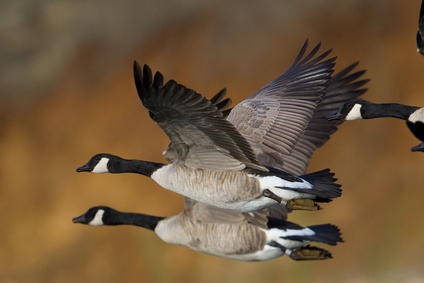 Holkham Nature Reserve
Closeby you will find the Holkham Nature Reserve vast, with rugged coastal wetlands, saltmarsh, dunes, pinewoods and scrub, grazing marsh and foreshore. The reserve land stretches from Burnham Norton to Blakeney and covers about 3,706 hectares. It is possible to explore most of the area by following footpaths from the main car parks. The core section of the reserve, from Wells to Holkham Bay, is crisscrossed by paths allowing access through the pine woodland.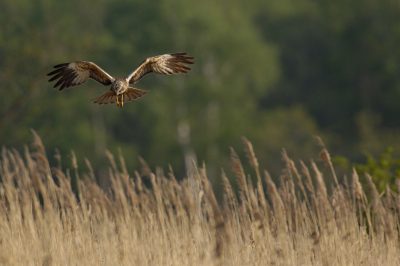 RSPB Snettisham
The best place to see these thousands of birds coming into roost is RSPB Snettisham nature reserve
We very much enjoyed our stay in the lovely warm surroundings of Woodpecker Cottage. Heated pool absolute bliss for early morning swims with the added bonus of splendid views of extensive countryside through those huge windows. Thanks for a wonderful stay, we will be back soon.
Just a word to say how much we enjoyed our stay at the cottages - no one wanted to go home!
The play area out the back was ideal and the tennis courts and games rooms provided entertainment for children from 2 years up to 15, plus the adults too! Swimming pool was icing on the cake.
A lovely stay. We throughly enjoyed the cottage and facilities. We didn't need for anything as it was all provided.
Another great Christmas in Tern, Swallow and Woodpecker Cottages. All very welcoming, warm and comfortable - everything we could need. Our Christmas dinner cooked in the Rayburn. All fantastic yet again!
We had a brilliant holiday - thanks for providing us with everything we needed.
The cottage was immaculate and the on site facilities including the swimming pool, games room and the vast outdoor space were an added bonus. The surrounding area was beautiful and we managed to see so much of Norfolk in such a short space of time. The owners were extremely helpful and ensured we had everything we needed.Barbara
We had the most wonderful stay at Cranmer Cottages. Set in the most stunning location with rolling countryside it really was a little slice of heaven. We will definitely be returning for another stay in the near future. Thank you all very much.
We have stayed here countless times over the past 9 years and always have a fantastic holiday. Great location, great property, great facilities!