We moved to North Norfolk from London in 2009, taking on a sizeable redundant farm barn conversion project, consisting of a pile of forgotten barns, out-buildings and a shabby farmhouse.  
We continued to work in design businesses in London as the project took shape and whilst our daughter was small. Alongside the conversion of the Victorian red brick barns have also re-shaped the landscape around us.  Once an open prairie we have planted over 6,000 trees and hedges – this was to be the start of our eco journey.
Over the years we have developed friendships with some of our regular guests who are keen to know what is next on the agenda for Cranmer Country Cottages. We never seek to impose ourselves on our visitors but we are available to offer first-hand experience of discovering the best places to visit and experience. We are hands-on and are supported by a great local team of employees contractors and craftsmen, some of whom have been working for us for over 20 years and really know how to pull out the stops in an emergency.  We aim to deliver discreet and friendly service and someone is usually on hand or at the end of the phone to deal with life's little emergencies. 
We are a business that never stands still. We focus on high quality with a strong green ethos as part of our sustainable lifestyle strategy. We aim to deliver a memorable Norfolk holiday experience for all who visit and offer somewhere great to stay.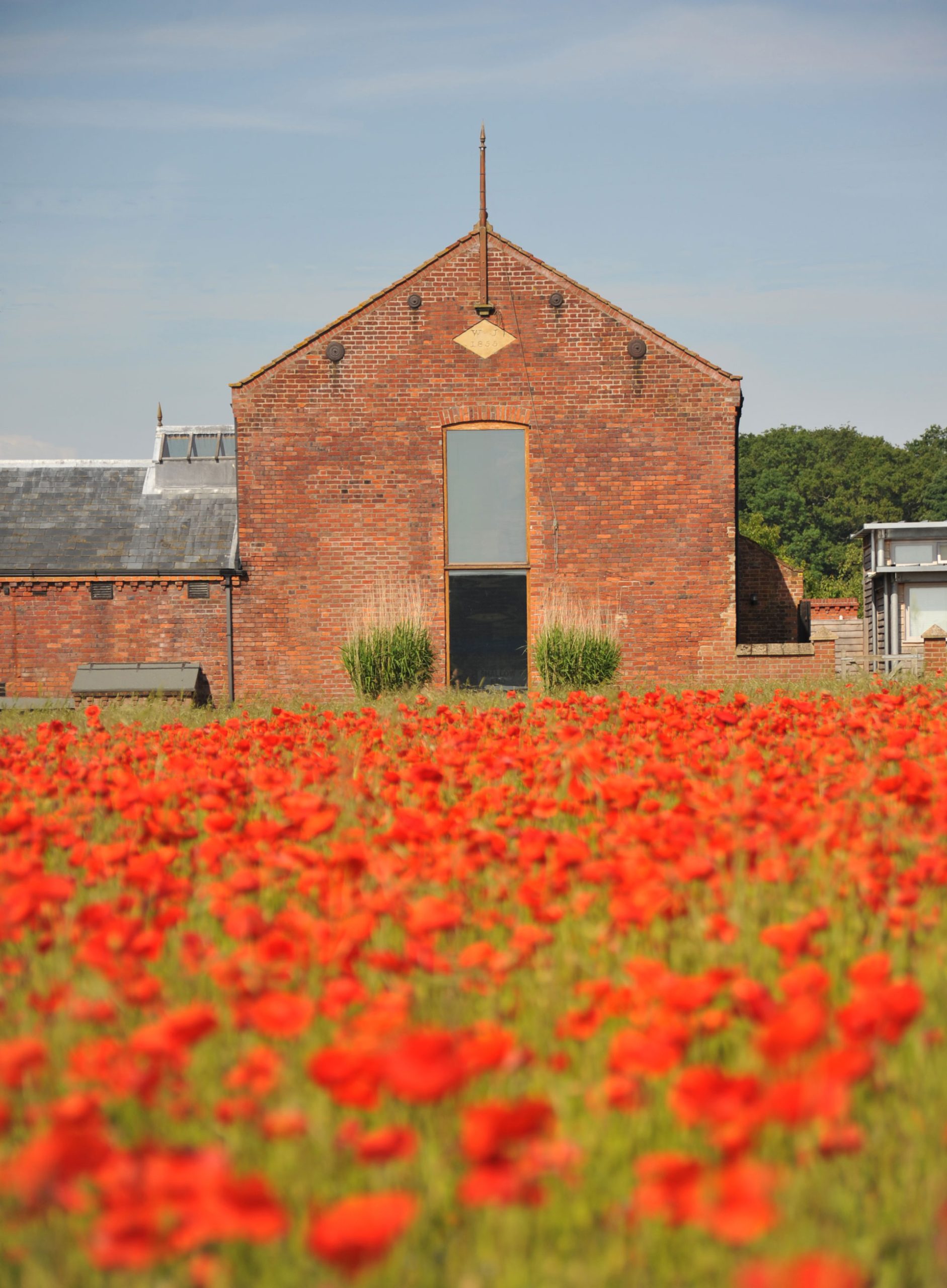 Cranmer Country Cottages
Our luxury Norfolk holiday barns and cottages are situated in the grounds of our home at Home Farm. The holiday barns and cottages are located in beautiful countryside close to the North Norfolk coast just a few miles away from Holkham, Wells-next-the Sea, Burnham Market and Brancaster. 
The former dairy-barns have been sensitively restored to provide spacious single story holiday barns with a luxury indoor heated pool in the original magnificent threshing barn, and a guest laundry in the former bull barn. 
Our 5-star luxury holiday barns were designed by a young local architect and added to the original holiday cottage cluster in 2019.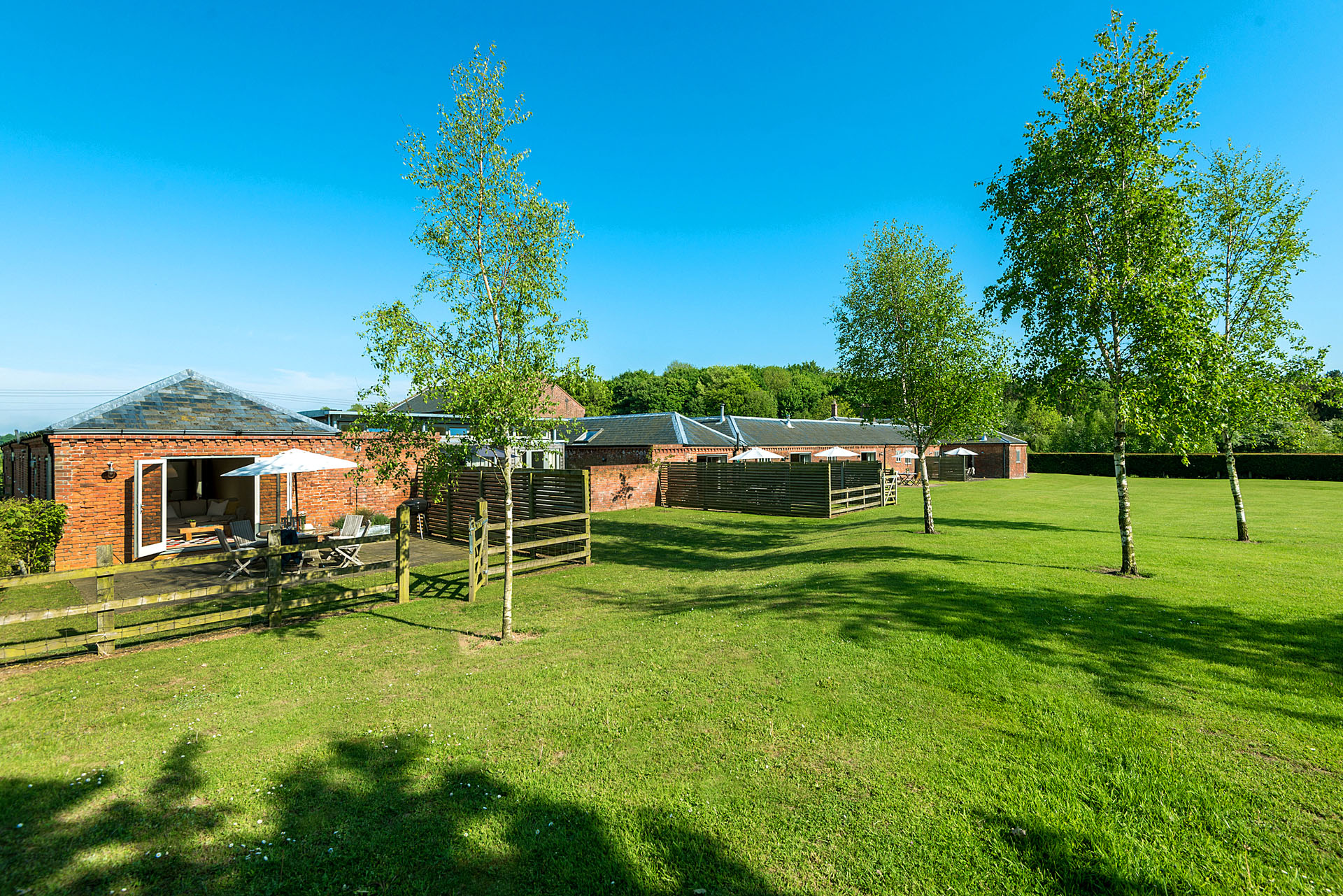 Eco Holiday Barns
Our luxury Norfolk holiday barns have great eco- credentials and are largely powered by sustainable energy sources earth wind & sun.  The bright interiors offer spacious open plan living with a private walled terrace leading to gardens for alfresco dining. The eco-barns can be booked together to sleep up to 15 for corporate groups or family get-togethers.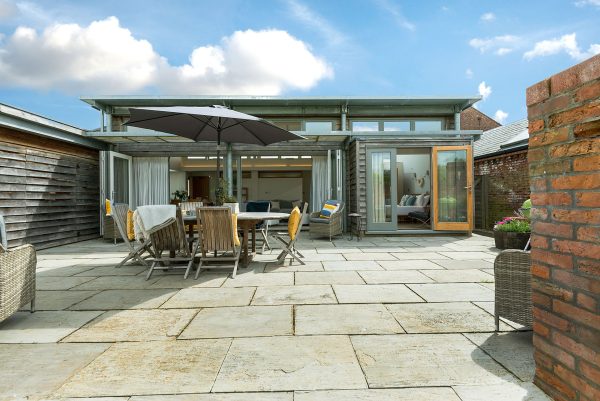 What We Love About Norfolk….
We have a passion for boating, so Norfolk really comes alive for us from April once the sailing season begins. Wild-swimming through the creeks with the tide is great for the soul and sense of wellbeing. We also love to explore the wide-open sandy beaches, tidal creeks and sultry marshland walks in the winter months. We were not birdwatchers before we settled here but with all of our hedgerow and tree planting, we are continuing to notice a myriad of new visitors to the fields and gardens.
Other favourites include the wonderful autumnal tree walks around Blickling Hall and Sheringham Park. A picnic on Holkham beach is pretty hard to beat but the excitement of horse racing at Fakenham has also provided a number of memorable days out with friends. Pensthorpe Natural Park and Sculthorpe Moor are also great favourites I could go on and on, best to come and see for yourself by staying with us in our luxury Norfolk holiday barns and cottages.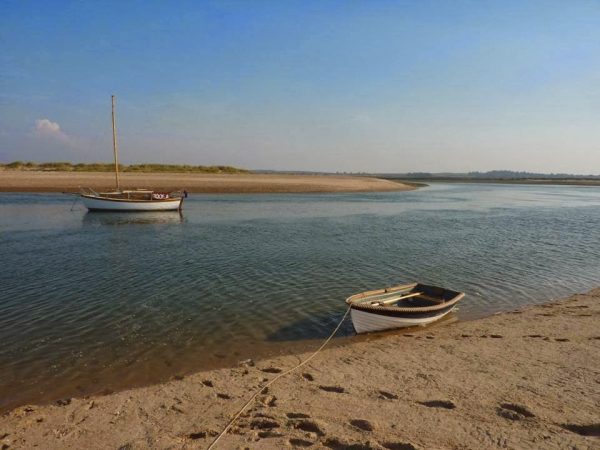 Located in rural Farmland in working countryside
At home Farm Cranmer we offer the opportunity for a luxury farm stay in an unspoilt tranquil rural location close to North Norfolk's Areas of Outstanding Natural Beauty.
Our well appointed self-catering farm holiday accommodation at Cranmer Country Cottages offers spacious interiors for parents to unwind and outdoor space for children to explore. Nature can be observed from the doorstep and Home Farm is within close proximity to some outstanding UK bird sanctuaries, internationally important nature reserves and National Trust sites. We hope to inspire the bird watchers and wildlife enthusiasts of tomorrow through our links with our local community Hawk and Owl Trust reserve at Sculthorpe and information that we provide to all of our visitors. We live in an area abundant with regional produce, scattered with small food producers and near by fishing harbours. We supply hampers of produce from farm to fork supplied to us directly from our local Walsingham Farms shop and home cooked meals from a fab local caterer. Through our active sustainable business ethos we aim to encourage our visitors to learn about responsible living, experience the UK countryside and discover the provenance of the food we eat as part of an authentic countryside holiday experience.
Our green tourism status means that we make the effort to respect our location. We are doing our bit to preserve our planet, its natural resources and protect the natural environment. We contribute responsibly to the local economy by ensuring that we have something to offer our guests year round.  The benefit for our visitors is that we offer a UK holiday with a real sense of local distinctiveness and culture delivered with enthusiasm by the people who live here year round and really care. For further information see our links page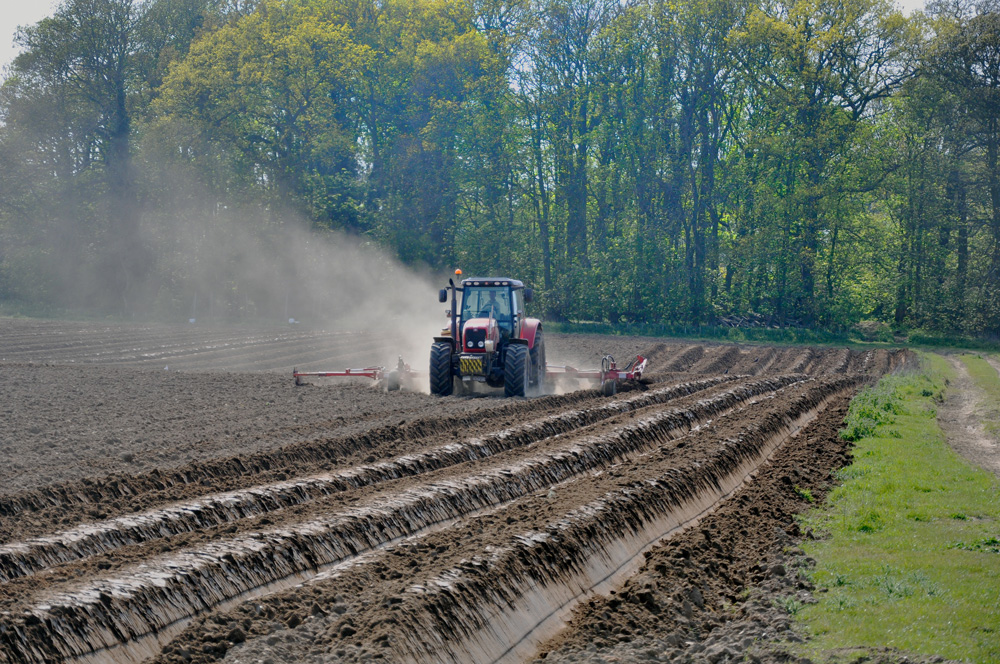 Home Farm
Home Farm Cranmer was originally a dairy farm. Built in 1852 the Victorian buildings were designed as a model farm during Norfolk's high farming period. We purchased the decaying outbuildings in 1998 with 7 acres of the original farmland. Today we are custodians of a further 168 acres of the arable farmland. We are keen to work alongside nature in preserving our rural landscape and are passionate about safeguarding the countryside for the benefit of future generations.
Natural England Higher Level Stewardship Scheme
As part of our green commitment and dedication to ongoing conservation work at Home Farm our farmland has been entered into a HLS scheme managed by Natural England: primarily with preservation of the countryside and its inhabitants in mind.
"Natural England's purpose is to conserve and enhance England's natural environment – including its landscapes, biodiversity, geology and soils, natural resources, cultural heritage and other features of the built and natural environment."  naturalengland.org.uk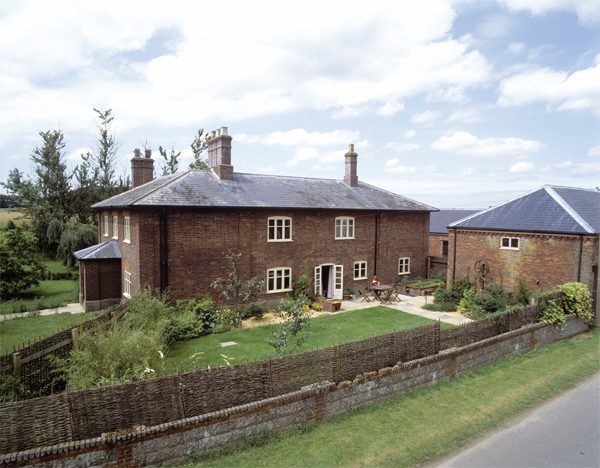 Lovely cottage and fantastic facilities for the children (aged 3 + 5)
Plenty to keep the children entertained and over all very comfy place to stay. Only a short drive from wells next the sea for a day trip out too. Highly recommend for somewhere to stay in Norfolk.
I can't think of another five-star self-catering accommodation in the UK that is as green as Cranmer
We had the most wonderful stay at Cranmer Cottages. Set in the most stunning location with rolling countryside it really was a little slice of heaven. We will definitely be returning for another stay in the near future. Thank you all very much.
An excellent example of how a luxurious accommodation can attempt to be carbon neutral
A wonderful week with plenty of memories - and amazingly enough, no rain, even some sunshine. Completely sold on Norfolk and this place - have no doubts we will be back.
We have just been here for three nights but so wish we were able to stay a week! Thank you so much and we wish you every success with this venture which is truly excellent
Swimming pool was fabulous , games room brilliant and were greeted on a very wet dark night with a very happy and smiling host. Truly recommend this farm to stay at , close to Wells next to sea , Holkham Hall and other coastal areas. We will definitely be returning.
The play area out the back was ideal and the tennis courts and games rooms provided entertainment for children from 2 years up to 15, plus the adults too! Swimming pool was icing on the cake.