If you are planning a group get together there are plenty of activities to enjoy together as a group. For special events and for memorable gatherings see our Norfolk experiences information HERE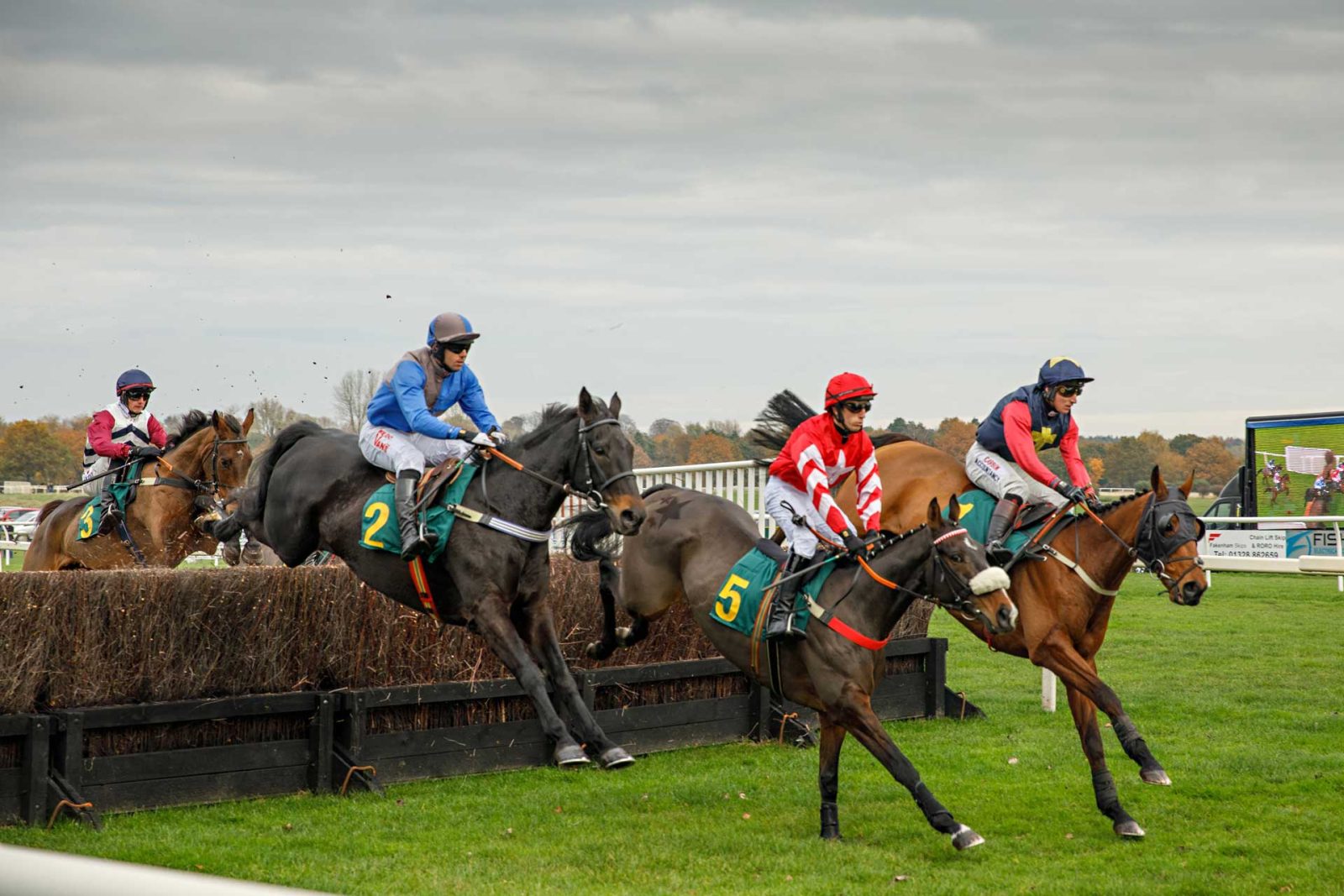 DAY AT THE RACES – FAKENHAM RACECOURSE
Fakenham racecourse has a true country feel.  A small course with a great atmosphere from a very personable team at Fakenham Racecourse.  You can see the entire course from the grandstand and you can stand near the winning line if you buy a 'day members ticket' It is a good idea to take binoculars as there is no large screen.  Ladies day is generally held towards the end of May.  See their website for details.. https://www.fakenhamracecourse.co.uk/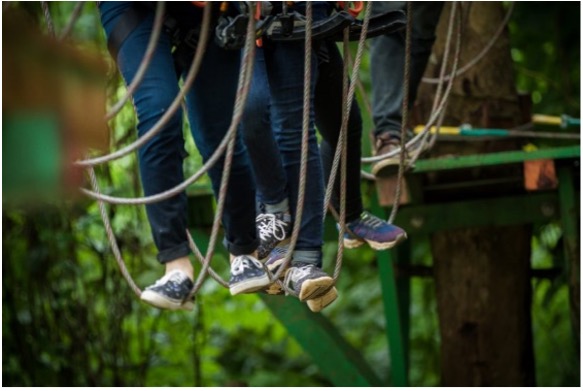 EXTREME ADVENTURE
Action-packed fun in pristine Norfolk woodlands.  ExTREEme Adventure is an outdoor recreation centre with wonderful quad trekking safari's through stunning mature trees in the oldest continuous cover forest in the British isles. ExTREEme is independently run, with impeccable standards for safety.
https://extreemeadventure.co.uk/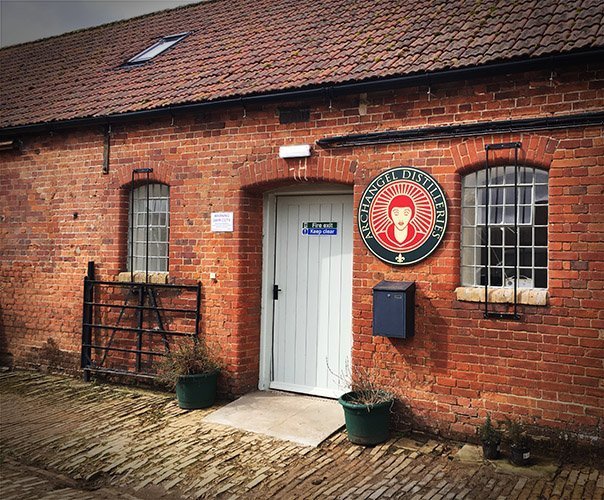 GIN TASTING TOURS – ARCHANGEL DISTILLERY
Gin on the doorstep!  Just 10 minutes away from Cranmer and a great experience for gin lovers. A very informative and professional gin tour hosted by the owners who are passionate about their brand. "A great evening but make sure you are not the driver! Peter's enthusiasm for his product and the use of Norfolk ingredients is clear. "The "tastings " are generous measures and I guarantee you will become a fan of this taste of Norfolk!" D Tucker Review 2019. See their website for more details.
https://www.archangel-distilleries.co.uk/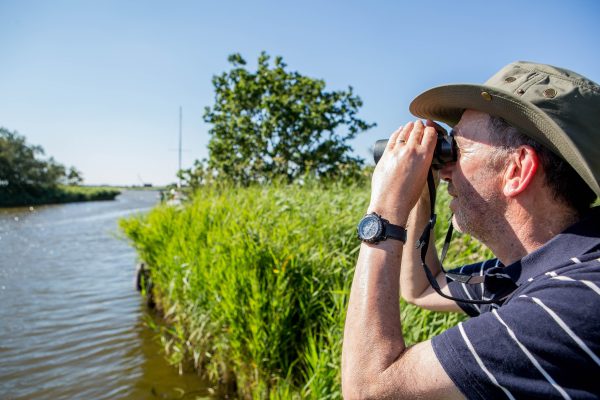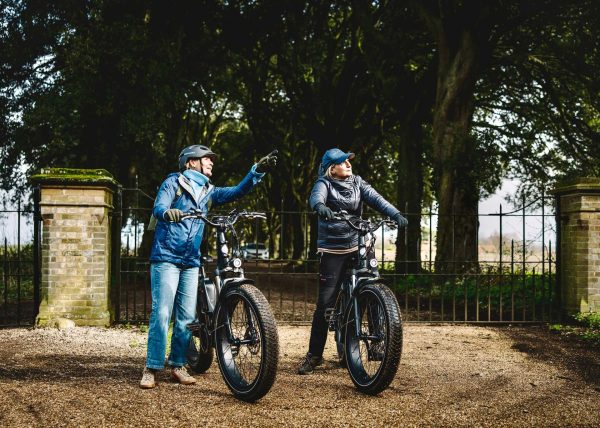 E-BIKE HIRE
Explore and experience the amazing North Norfolk Coast with award-winning power assisted E-Bikes. These incredible RADPower electric bikes are perfect for touring and discovering our beautiful Norfolk countryside with comfort and ease. They have a choice of two bikes. The RadRhino 5 and the same model but a step through. To ensure availability, book your ride the day before.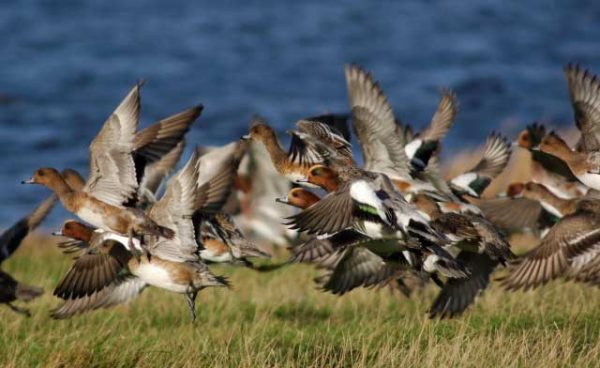 WILDLIFE & WILDERNESS CRUISES
Whether this is your first visit to Norfolk or you are a local resident our trips offer a fantastic way to see the unspoiled beauty of this part of the North Norfolk coastline, and experience its tranquillity and peace. Max 5 guests.
https://www.brantacruises.co.uk/
PRICES AND BOOK
Check Availability and Prices and Book Your Family Holidays and Short Breaks :
Our weekly stays are from Friday to Friday.  A standard short break is 3 or 4 nights, available to start on a Thursday, Friday or Monday.  Out of season and if we have last minute availability, we can be more flexible with arrival and departure days. Click here for our Property Rules
To view the price for any cottage, please click on an available start date (any green button O) and request the number of nights you want when prompted. The table will then display the price for your holiday. You can book online by completing the booking form and pay online via a Debit or Credit card.  A 35% deposit is required when booking, the remaining balance is due 60 days prior to arrival. Once you have paid you will receive an automated confirmation, and also a personal confirmation from us. 
The price you see is the price you pay, to see what we include please check on the what we Include tab here.
Your widget will appear here.
Our Cottages